In a long-term facility such as a nursing home, residents should be protected always. Any form of mistreatment, including physical, emotional, sexual and financial abuse, should not be tolerated. Other hazards in this type of environment pose a big threat to the well-being of the residents. According to the U.S. Accountability Office, between 1994 and 1999, nursing homes had 2,300 structural fires. In 2003, there were 31 fire-related deaths in two separate nursing home fires.
Nursing homes and residents are at a greater risk for burns and fire incidents. Evacuation during a fire becomes problematic and dangerous because most of nursing home residents have health and mobility issues. Residents may have diminished eyesight and hearing which can delay their response to sudden emergency situations. Serious burn injuries are very dangerous to nursing home residents. The mortality rate from a surface burn is higher in older adults because of all the physical changes that occur as we age and the decreased ability of our immune system to help us recover from physical injuries.
Burn risks in nursing home facilities include malfunctioning cooking equipment, heating elements and scalding hot water. There are also nursing homes that allow their residents to smoke indoors. This poses an even greater risk because there are highly flammable substances, such as pressurized oxygen, present in several places throughout a nursing home. There is also a great amount of electrical equipment being used on a 24-hour basis which can pose a threat. Burning candles is also a fire risk as patients may drift off to sleep without extinguishing the flame.
If your loved one has suffered a burn injury in their nursing home facility, seek the help of an experienced, knowledgeable and skilled nursing home abuse attorney to get help with your nursing home abuse claim. At Finkelstein & Partners, LLP, we help nursing home abuse victims get justice and recover compensation for the injuries they have sustained. Call 1-800-529-2676 or email cis@lawampm.com.
We can help.
Source: McDonald, L., Beaulieu M, Harbison J, et al. "Institutional Abuse of Older Adults. What We Know and What We Need to Know."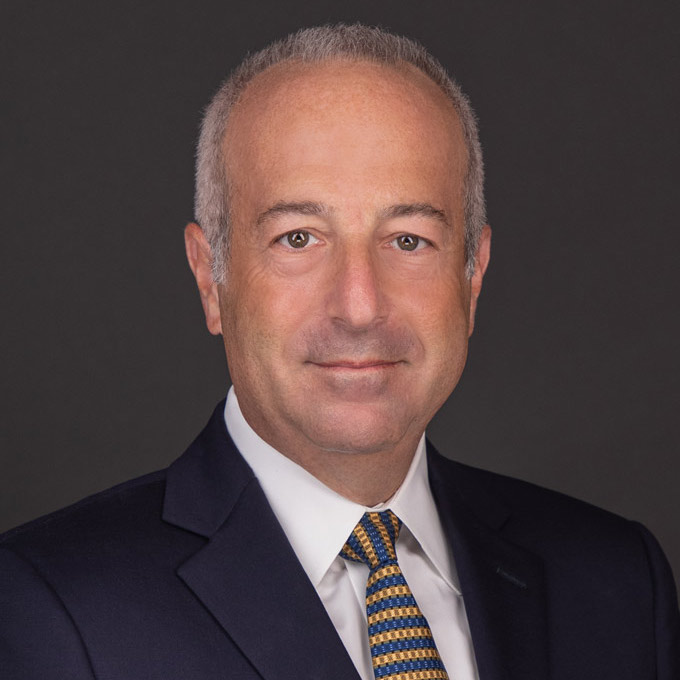 Mr. Finkelstein is the Managing Partner of Finkelstein & Partners, LLP. He has become a noted consumer activist through his representation of injured individuals against corporate wrongdoers and irresponsible parties.
An accomplished litigator, Mr. Finkelstein has represented Plaintiffs in wrongful death and catastrophic personal injury cases. He has successfully handled dozens of multi-million dollar cases.