Project Lifesaver was designed to bring peace of mind to the loved ones of those prone to wandering.
Who wanders?
Wandering is a behavior associated with various conditions, including those with head injuries (or traumatic brain injuries), Alzheimer's disease, stroke, down syndrome, dementia, and those on the autism spectrum.
How does wandering effect caregivers and loved ones?
Those whose loved ones wander often experience some degree of anxiety. Caring for an injured or ill loved one can quickly become emotionally and financially draining. It is not uncommon for a caregiver to completely re-orient their schedules to cater to their loved ones.
How does project Lifesaver work?
A band transmitter (not much larger than a wrist watch) is placed on the wrist or ankle of those prone to wander. If that person goes missing Sheriff Deputies will be able to use FM radio frequency to locate him or her.
On Saturday, January 21st Colonie PD used the Project Lifesaver technology to locate a 25 year old man with autism who had wandered off.
When a loved one becomes ill or injured entire families and even communities are often affected. If you're loved one was injured due to someone else's negligence you may be able to seek compensation that will help to alleviate some of the costs associated with caring for him or her.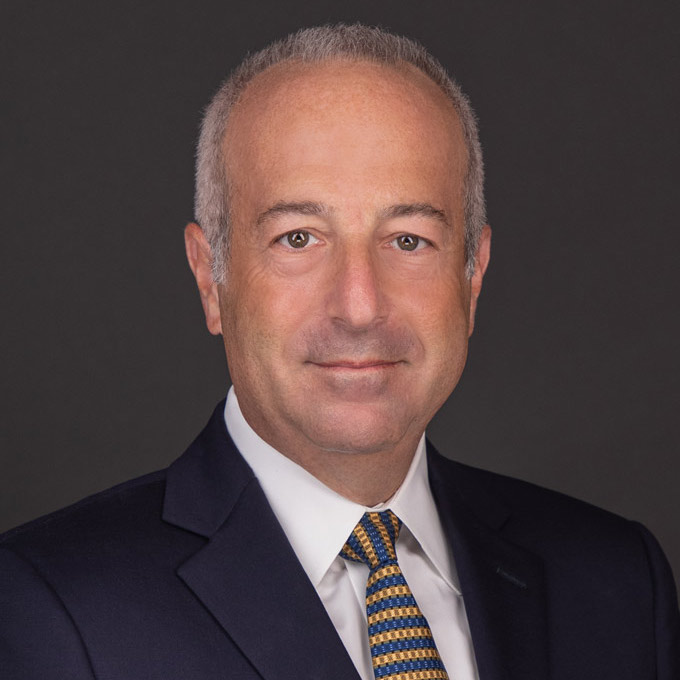 Mr. Finkelstein is the Managing Partner of Finkelstein & Partners, LLP. He has become a noted consumer activist through his representation of injured individuals against corporate wrongdoers and irresponsible parties.
An accomplished litigator, Mr. Finkelstein has represented Plaintiffs in wrongful death and catastrophic personal injury cases. He has successfully handled dozens of multi-million dollar cases.