40-year-old Dario Sanchez had no problem cleaning airplane cabins at LaGuardia Airport. But more and more, his supervisors were ordering him to work as a guide person on the tarmac, helping to direct the trucks that pump water into the planes. It was dangerous work. Many of the vehicles, old and beat up, zig zagged around the planes. Sanchez approached his supervisor with his concern about working in these dangerous conditions and requested to go back to cleaning cabins, however is request was ignored. Sanchez's mother remembers her son coming saying "this job is going to kill me." Sanchez's premonition proved to be true when he was truck and killed by a water truck on October 13, 2012. Despite his fatal on-the-job injury, his children got nothing. The fed's slapped Air Serv with a $7,000 fine in the wake of the incident. OSHA cited Air Serv for a "serious violation," ruling that the company failed to keep the work site "free from recognized hazards." Air Serv is contesting the violation. The majority of these cabin cleaners, skycaps, security guards and porters earn the minimum wage and get no benefits. They are employed by private contractors who bid for contracts dished out by the nation's largest and richest airlines. Read more about this tragedy. If you or a loved one has been seriously injured while on the job, we can help you receive the compensation you deserve.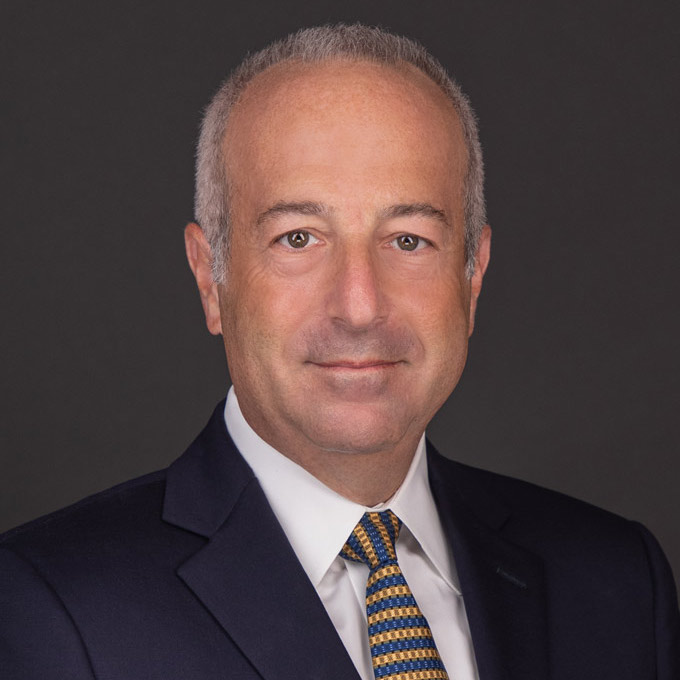 Mr. Finkelstein is the Managing Partner of Finkelstein & Partners, LLP. He has become a noted consumer activist through his representation of injured individuals against corporate wrongdoers and irresponsible parties.
An accomplished litigator, Mr. Finkelstein has represented Plaintiffs in wrongful death and catastrophic personal injury cases. He has successfully handled dozens of multi-million dollar cases.