Seven people were killed in a serious upstate New York crash today. A minivan was hit by a trailer in Truxton, NY, about 25 miles south of Syracuse. The victims were four young children and three adults in their early 20s. A man was injured when the victims' van was hit by a trailer that broke away from a truck on Route 13 around 6pm. The accident claimed the lives of 26-year-old Teresa Bush and her two daughters, 4-year-old Alexis and 5-year-old Jasmine. Also killed were 21-year-old Lena Beckwith, 24-year-old Carino Vanorden, 7-year-old Alyssa Mead and 4-year-old Tyler Mead. Shawn Mead, the father of the two Mead children, was transported to Upstate University Hospital where he was in good condition. Officials say the trailer was loaded with crushed cars when it disconnected and slammed into the van. Two people in the truck were uninjured. The investigation is continuing. This is a terrible tragedy. If you or a loved one have been seriously injured in a motor vehicle accident, contact us immediately. Read more at www.myfoxny.com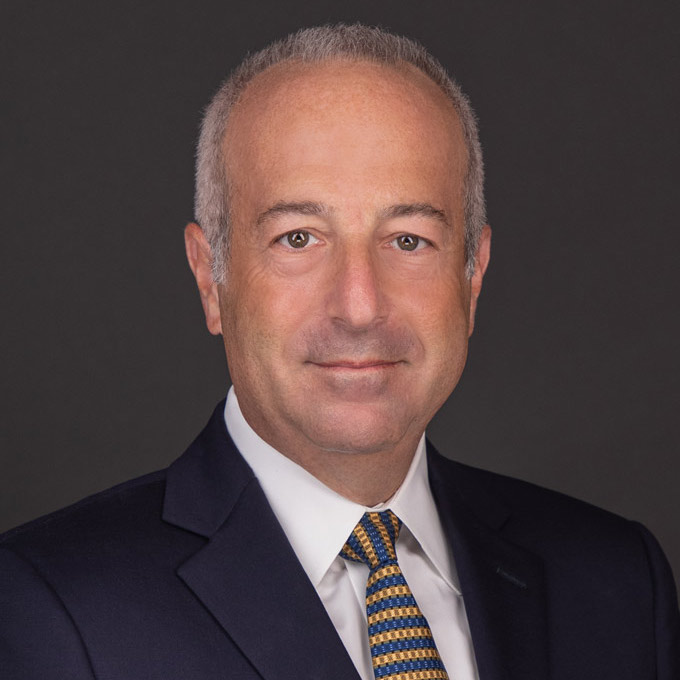 Mr. Finkelstein is the Managing Partner of Finkelstein & Partners, LLP. He has become a noted consumer activist through his representation of injured individuals against corporate wrongdoers and irresponsible parties.
An accomplished litigator, Mr. Finkelstein has represented Plaintiffs in wrongful death and catastrophic personal injury cases. He has successfully handled dozens of multi-million dollar cases.