An investigation by Attorney General Erik T. Schneiderman revealed that herbal supplements being sold at four major retailer – GNC, Walmart, Target and Walgreens – did not contain the herbs they purported to contain. DNA testing on products like Echinacea, ginseng, St. John's Wort and garlic revealed that just 21% of store brand supplements from those retailers actually contained the plants listed on the label.
The investigation found that in addition to many bottles falsely claiming to contain certain herbs, bottles were also chock full of other ingredients, some of which were not a "botanical substance of any kind."
Some of the contaminants identified include rice, beans, pine, citrus, asparagus, primrose, wheat, houseplant, wild carrot, and others.
Being scammed by companies is not only a waste of money but it is also a health hazard! Those with food allergies can be severely affected by such products. One GNC product contained powdered legumes. This product could potentially send someone with a nut allergy to the ER. Another product sold at Walmart, ginko biloba, contains wheat, despite a label on the bottle denoting it gluten-free. Find the full list of products here.
If you have consumed one of the products on this list, contact us immediately for free legal advice.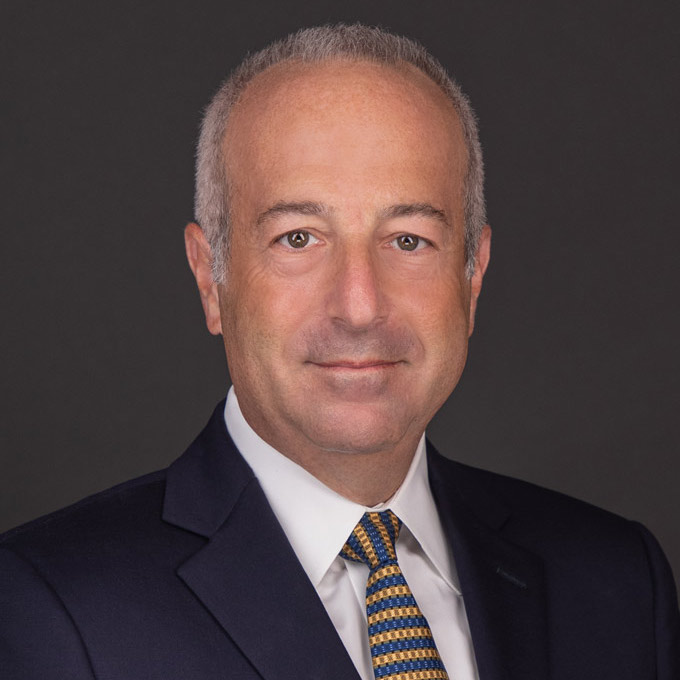 Mr. Finkelstein is the Managing Partner of Finkelstein & Partners, LLP. He has become a noted consumer activist through his representation of injured individuals against corporate wrongdoers and irresponsible parties.
An accomplished litigator, Mr. Finkelstein has represented Plaintiffs in wrongful death and catastrophic personal injury cases. He has successfully handled dozens of multi-million dollar cases.