The international Labor Organization (ILO) has announced that it will renew its efforts to improve workplace safety and health across the world.
ILO Director, General Guy Ryder said the organization would focus on creating a culture of intolerance towards risks at work. ILO plans to strengthen its focus on vulnerable groups such as migrant workers.
According to Ryder, worldwide, work claims more victims every year than war does. An estimated 2.3 million workers die every year from occupational incidents and illnesses, and the estimated cost totals $2.8 trillion.
Ryder said worker safety would improve with increased investments and improved data that could lead to evidence-based policies and programs.
"Ebola and the tragedies it is causing are in the daily headlines – which is right," Ryder said. "But work-related deaths are not. So, the task ahead is to establish a permanent culture of consciousness."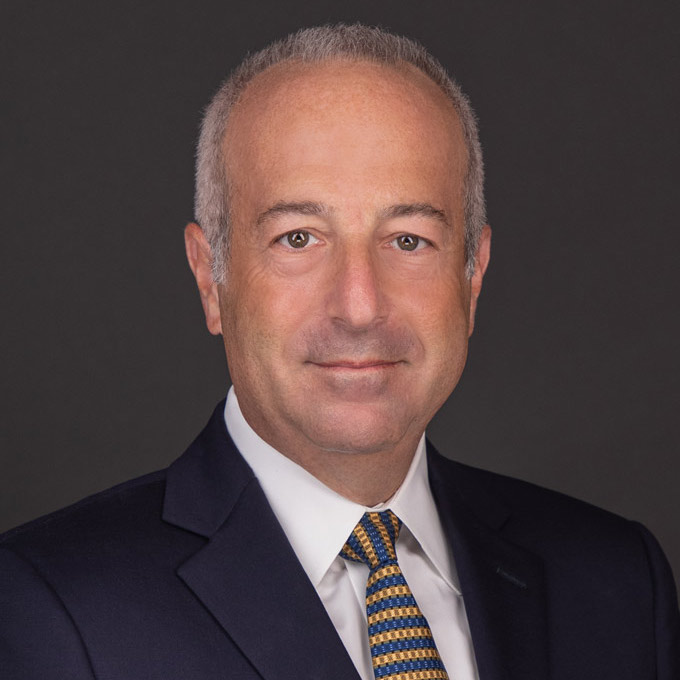 Mr. Finkelstein is the Managing Partner of Finkelstein & Partners, LLP. He has become a noted consumer activist through his representation of injured individuals against corporate wrongdoers and irresponsible parties.
An accomplished litigator, Mr. Finkelstein has represented Plaintiffs in wrongful death and catastrophic personal injury cases. He has successfully handled dozens of multi-million dollar cases.