We've had quite a few heavy snowstorms this winter in the Hudson Valley Region. Prepare yourself for the inevitable storms that are approaching by following these simple safety tips:
Prepare an Emergency Kit: Things to include in your kit are: rock salt to melt ice on walkways, sand to improve traction, snow shovels, heating fuel in case you become isolated in your home, adequate clothing and blankets for warmth, food supply, water supply and wood for a fireplace if you have it.
Winterize All Shelter: This includes your barn, shed, house or any other structure that may provide shelter for your family. Clear rain gutters, repair roof leaks and cut away tree branches that could fall on the structure.
Clean and Inspect Heating Equipment Annually: This means your chimney and furnace! Make sure you get these heating devices properly inspected by a professional at least on an annual basis.
Keep Fire Extinguishers Handy: Make sure everyone on the house knows how to use them.
Learn How to Shut Water Valves Off: The pipes could burst if you don't!
Insulate Your Home: Install storm windows or cover windows with plastic from inside to keep cold air out.
Check Your Carbon Monoxide Alarm: Make sure your carbon monoxide alarm is working properly. Make sure your family is prepared for the next snowstorm this winter by taking the proper precautions to avoid possible catastrophes!
Contact us for a free case appraisal today.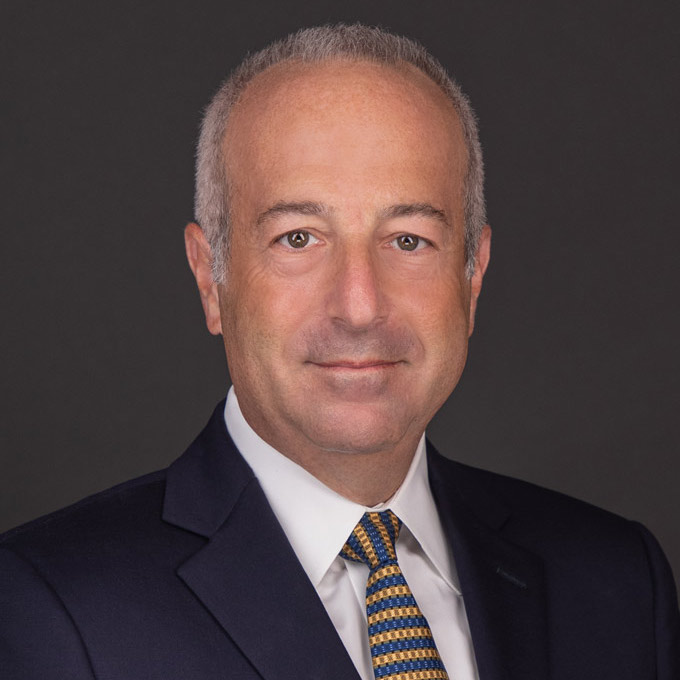 Mr. Finkelstein is the Managing Partner of Finkelstein & Partners, LLP. He has become a noted consumer activist through his representation of injured individuals against corporate wrongdoers and irresponsible parties.
An accomplished litigator, Mr. Finkelstein has represented Plaintiffs in wrongful death and catastrophic personal injury cases. He has successfully handled dozens of multi-million dollar cases.