As winter approaches and the snow begins to fall, driving can be extremely dangerous depending on road conditions. Help keep our roads safe this winter and follow these driving safety tips for driving in snowy and icy conditions:
If the roads conditions are bad, don't drive at all if you don't have to!
Don't drive until the snow plows have gone through your route.
If you must drive in snowy or icy conditions, make sure your car is properly maintained and be sure to have all equipment necessary – snow tires, cat litter and a safety kit in your trunk.
Slow down! If the roads are icy or snowy, go much slower than you normally would to avoid skidding.
Watch out for deer and other animals darting across the road.
Leave extra room between you and the vehicle in front of you to allow for gentle braking.
Always clean your car off before heading out in snowy or icy conditions. Make sure all windows are clean and defrosted.
Turn your lights on and keep windshield's clean!
When driving over bridges, go extra slow because they may freeze quickly in shady areas.
If you find yourself fishtailing or skidding, take your foot off the accelerator and do not hit the brakes! Steer in the direction you want your front wheels to go.
Never pass snow plows or safety trucks. They are there for your safety!
Don't assume your vehicle can handle these road conditions, even if you have four-wheel drive. Take it slow!
If you or a loved one has been seriously injured in a motor vehicle accident due to the negligence of another drive, contact Finkelstein & Partners for help.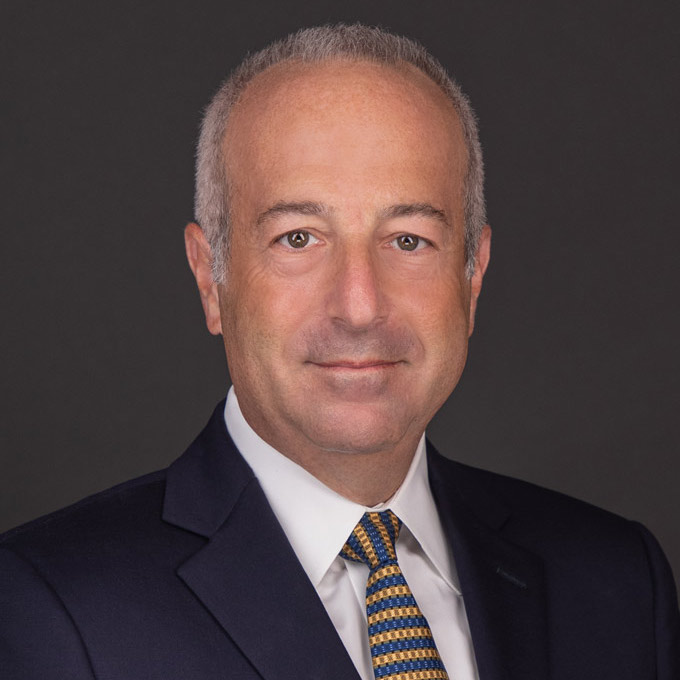 Mr. Finkelstein is the Managing Partner of Finkelstein & Partners, LLP. He has become a noted consumer activist through his representation of injured individuals against corporate wrongdoers and irresponsible parties.
An accomplished litigator, Mr. Finkelstein has represented Plaintiffs in wrongful death and catastrophic personal injury cases. He has successfully handled dozens of multi-million dollar cases.