The widow was seeking dependency and indemnity compensation,(DIC) death pension and accrued benefits. The widow was denied DIC benefits when the Veteran died because she was separated from him. Although she was forced to separate due to the Veteran's abusive behavior toward her and their son, because of his service-connected depression and anxiety, the VA would not recognize the widow as the surviving spouse of the veteran. Prior to his death, the veteran had been awarded a check in the amount of $100,586.00, in a 2009 decision for depression and anxiety. The check was received by the veteran before his death but he had never cashed it. The widow returned the check to the VA. The VSG prepared and filed a Notice of Disagreement and also sent additional documentation to support the widow's claim that her separation from the veteran was without fault due to the veteran's abusive behavior toward her and her son. As a result the widow was awarded $106,299.00 for the veteran's retroactive benefits, which included the estimated accrued benefit of $10,586.00 for the check that had been returned to the VA. The widow was also awarded $50,743.00 for retroactive (DIC) benefit. The widow will receive $1,449.00 per month enhance (DIC) benefit for the rest of her life.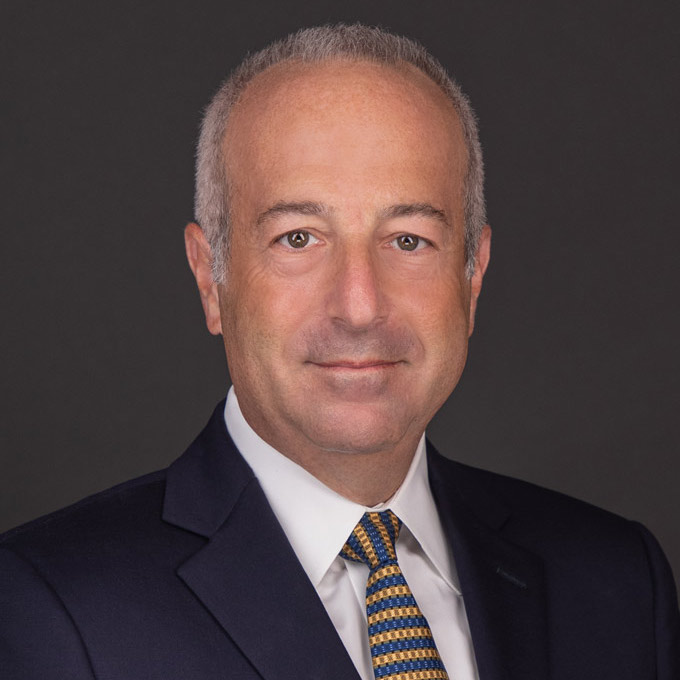 Mr. Finkelstein is the Managing Partner of Finkelstein & Partners, LLP. He has become a noted consumer activist through his representation of injured individuals against corporate wrongdoers and irresponsible parties.
An accomplished litigator, Mr. Finkelstein has represented Plaintiffs in wrongful death and catastrophic personal injury cases. He has successfully handled dozens of multi-million dollar cases.