As personal injury attorneys it's our job to tell our client's stories and to ensure they receive the justice they deserve. Often insurance companies are quick to offer settlements that won't even begin to cover the long-term damages injured individuals accrue. Certain types of injuries, like brain injuries and injuries that result in amputation, have life-long implications. Understanding those implications has enabled our team of injury attorneys to win significant settlements on behalf of our clients.
Whenever possible we connect our clients with resources that may help in their physical and emotional recovery. When presented with the opportunity to sponsor the Amputee Coalition we were happy to accept, as we know this outstanding organization shares in our values and provides crucial services to amputees and their families.
Today, almost 2 million Americans have experienced amputations or were born with limb difference. Another 28 million people in our country are at risk for amputation. The Amputee Coalition is the nation's leading organization on limb loss, dedicated to enhancing the quality of life for amputees and their families, improving patient care and preventing limb loss. With the generous support of the public, we are helping amputees live well with limb loss, raising awareness about limb loss prevention and ensuring amputees have a voice in matters affecting their ability to live full, thriving lives. -Amputee Coalition
Learn more here.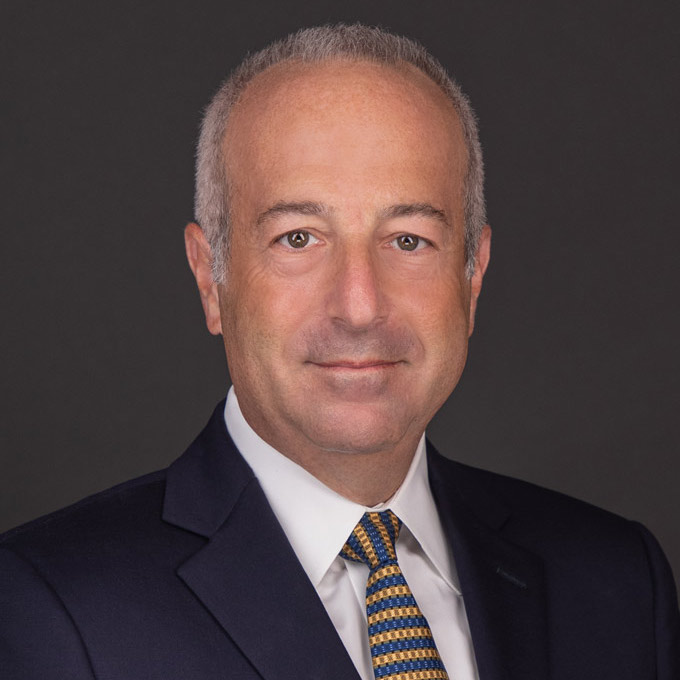 Mr. Finkelstein is the Managing Partner of Finkelstein & Partners, LLP. He has become a noted consumer activist through his representation of injured individuals against corporate wrongdoers and irresponsible parties.
An accomplished litigator, Mr. Finkelstein has represented Plaintiffs in wrongful death and catastrophic personal injury cases. He has successfully handled dozens of multi-million dollar cases.