In recent years a record-breaking annual 239 million visitors traveled to New York State destinations.
"New York's rich culture, diverse history, scenic beauty and outdoor reactional opportunities are second to none," Governor Cuomo said. "With a record $104.8 billion economic impact, New York's tourism industry is stronger than ever before and as we continue to invest in the success of world-class destinations and attractions found at every corner of the state, more and more visitors will come to experience everything New York has to offer."-Governor.ny.gov
This steady boom in tourism has earned New York state billions of dollars in direct spending and taxes. The tourism industry has also provided the state with hundreds of thousands of jobs. While the benefits of NYS tourism are obvious, residents (and visitors) should keep the following in mind to avoid situations that could jeopardize safety and wellbeing:
1. Holiday Travel in New York State: The holiday season and holiday weekends in New York are second to none. It's no surprise people flock to Upstate New York to celebrate with family and friends. If you live in New York or are simply visiting during a holiday weekend please be mindful of others on the road. The chances of being injured or killed in a car accident during big summer holidays are significantly higher than the rest of the year. According to experts, you are four times as likely to die in a traffic accident over Memorial Day weekend as over a regular weekend.
2. Wineries and Craft Beverage Businesses: According to Ny.gov, New York State is the second largest wine-producing state in the nation. There has been a whopping 269% increase in NYS craft beverage producers since 2011. "New York State's roster of craft beverage manufacturers includes 435 wineries, 400 breweries, 150 distilleries and 65 cideries."-Ny.gov. Before your next trip to a winery, cider house, or brewery be sure to select a designated driver. The alcohol content varies significantly depending on what you're drinking, so even if you don't drink a lot, you could feel the effects of the alcohol much faster than you'd normally anticipate. The Centers for Disease Control reports on average 29 people in the United States dies in a motor vehicle crash involving an alcohol-impaired driver every day. Alcohol-related motor vehicle deaths and injuries are 100% preventable. Do not allow you or a loved one to become part of the statistics.
3. Hiking and Biking: You don't have to venture very far outside of New York City to find breathtaking hiking and biking trails. Because trails vary so significantly in terms of difficulty, and because many tourists are unfamiliar with how to navigate country trails/roads, it is important to avoid injury by planning ahead. When hiking, the NYS Department of Environmental Conservation suggests hiking in groups, choosing trails and roads within your skill level, and watching the weather! For a complete list click here.
Cyclists should always wear a helmet and should ride in bright clothing. The NYS DOT encourages riders to be prepared for unanticipated actions or movements, and to share the road with motorists. Cyclists who are NYS State residents should be mindful of the fact additional vehicles will be on the road during peak tourism seasons, and many drivers may be unfamiliar with the landscape of local roads. Watch out for drivers who may not be paying attention, and make sure you are visible. It always a good idea to map out your route prior to hitting the road, aiming for roads that have a bike lane.
We're proud New Yorkers and appreciative of NYS tourists who help to support this great state. Please help keep yourself and your loved ones safe by sharing these safety tips with family and friends.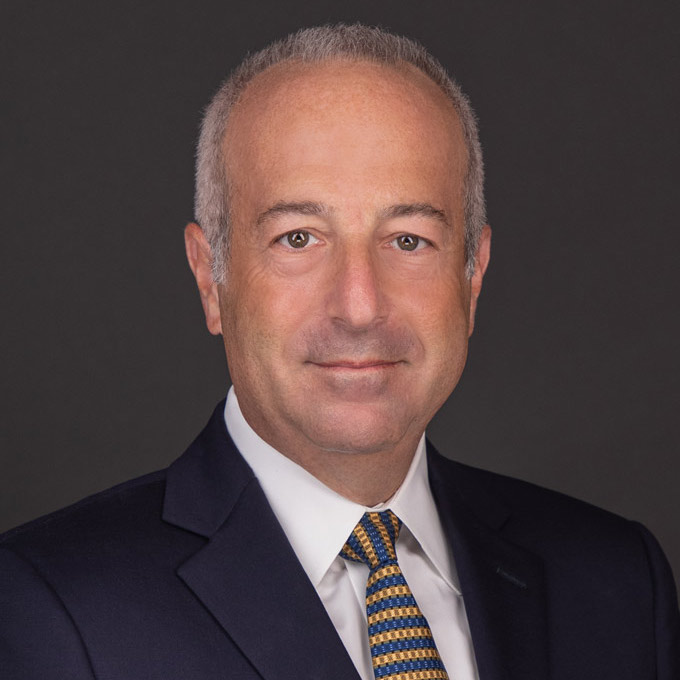 Mr. Finkelstein is the Managing Partner of Finkelstein & Partners, LLP. He has become a noted consumer activist through his representation of injured individuals against corporate wrongdoers and irresponsible parties.
An accomplished litigator, Mr. Finkelstein has represented Plaintiffs in wrongful death and catastrophic personal injury cases. He has successfully handled dozens of multi-million dollar cases.