A personal injury lawyer provides legal representation for people who have been injured in road accidents, medical malpractices resulting in severe bodily injuries, injuries sustained at the workplace, and more. A personal injury attorney will enable you to receive fair compensation for your injuries and other damages.
When insurance companies and other groups make it difficult for you to claim your rightful compensation, a personal injury attorney can effectively document and represent your case. Without a lawyer, you could be at a disadvantage in all the complicated legal procedures, confusing medical terms and extensive paper work that characterize a personal injury claim. On the other hand, an experienced attorney, being well-versed in resolving claims, can ensure that you receive fair compensation.
With an experienced personal injury attorney's help, your case could be resolved by a negotiated settlement, instead of a trial. A personal injury attorney can negotiate a settlement and try to resolve the case as quickly as possible. Lengthy and complicated trials are not always necessary to resolve a case. An experienced attorney will know whether your case may be best worked out through mediation and arbitration, thus saving you a lot of time and emotional energy.
If your case is taken to trial, a personal injury lawyer can represent you in court and work toward achieving the best possible reward. Your attorney will develop a legal strategy designed to help you get all available compensation for your injuries.
Personal injury lawyers work on a contingency fee basis, which means you will not be charged a lawyer's fee unless you receive compensation from the case.
Finkelstein & Partners, LLP NY
Finkelstein & Partners, LLP NY, has been winning injury lawsuits since 1959. We are big enough to take on the mega-insurance companies, yet small enough to give you the personal attention you deserve. Contact us today for unsurpassed legal representation and client service for your personal injury case. Call 1-800-529-2676 or email cis@lawampm.com.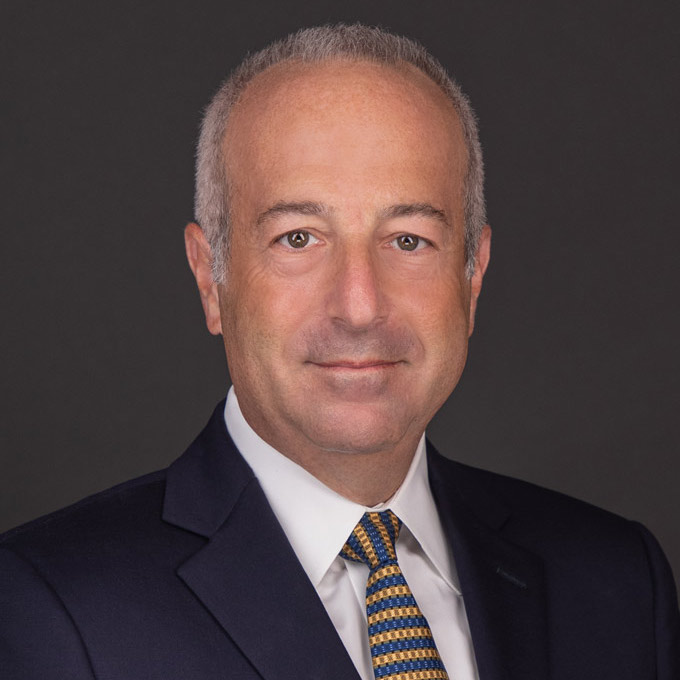 Mr. Finkelstein is the Managing Partner of Finkelstein & Partners, LLP. He has become a noted consumer activist through his representation of injured individuals against corporate wrongdoers and irresponsible parties.
An accomplished litigator, Mr. Finkelstein has represented Plaintiffs in wrongful death and catastrophic personal injury cases. He has successfully handled dozens of multi-million dollar cases.