Each year, contaminated food sickens 48 million Americans. 28,000 of those are hospitalized, and 3,000 die as a result. The pathogen Salmonella is both common and potentially lethal. It infects more than a million Americans each year, sending 19,000 victims to the hospital, and killing more people than any other food-born pathogen.
A recent U.S.D.A. study found that 24% of all cut-up chicken parts are contaminated by some form of salmonella. Read Rick Schiller's horrifying story of how he suffered from salmonella after consuming contaminated chicken.
Another study, by Consumer Reports, found that over 1/3 of chicken breasts that contained salmonella carried a drug-resistant strain.
The Heidelberg variety, which Mr. Schiller had contracted, sent nearly 40% of its victims to the hospital. Scientists quickly identified the source of the outbreak as Foster Farms facilities in California. Most of the victims of the outbreak confirmed that they'd recently eaten chicken, and many specifically named Foster Farms brand.
Once the source of the outbreak is determined, it is up to the U.S.D.A's Food Safety Inspection Service to curb the problem. Unfortunately, they had no power to force a recall of the tainted chicken. Federal law allows a certain amount of salmonella contamination in raw meat. But when federal limits are breached, and officials believe that a recall is necessary, their only option is to ask the producer to remove the product voluntarily. As evidence, the Food Safety and Inspection Service typically must find a genetic match between salmonella in a victim's body and the salmonella in the meat that is still in the victim's possession, with its label still attached.
After 278 patients had been infected with Heidelberg in 17 states, the C.D.C. issued its first warning to the public. Finally, more than a year after the outbreak began, officials announced a genetic match that would allow the agency to request a recall. Foster Farm agreed to withdraw the fresh chicken produced in its California facilities.
A law firm in Seattle has filed hundreds of lawsuits against many of the largest food producers in the world, representing victims like Mr. Schiller.
If you or a loved one has consumed a contaminated or recalled product and has fallen ill, contact our experienced attorneys today for a free consultation. We're here to help.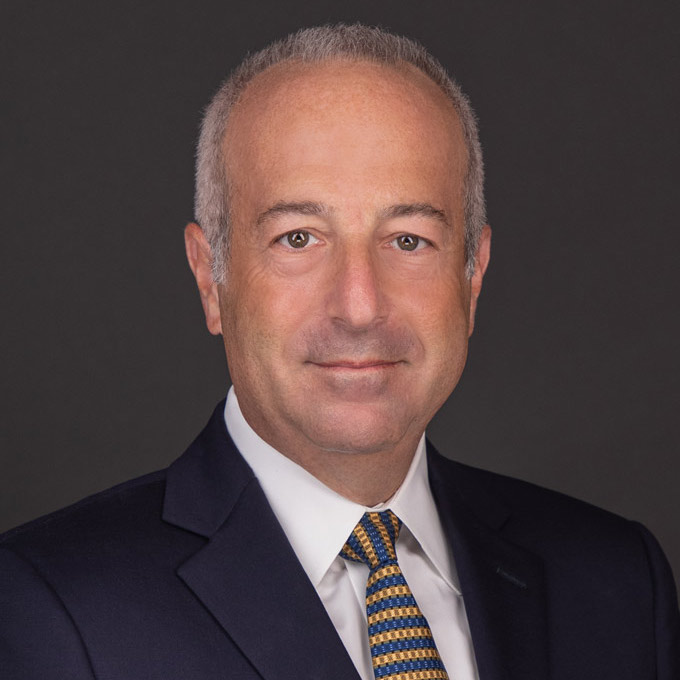 Mr. Finkelstein is the Managing Partner of Finkelstein & Partners, LLP. He has become a noted consumer activist through his representation of injured individuals against corporate wrongdoers and irresponsible parties.
An accomplished litigator, Mr. Finkelstein has represented Plaintiffs in wrongful death and catastrophic personal injury cases. He has successfully handled dozens of multi-million dollar cases.