Interesting article in the Wall Street Journal on the difficulty our Veterans face in transitioning back to civilian life. Excerpts from the article have been included below.  For a full viewing of the article and photo gallery, click on the link: When the Fighting Stops.  
Michael M. Phillips/The Wall Street Journal
Troops shield themselves from the dust as a helicopter takes off at Forward Operating Base Nolay, in Sangin District, Afghanistan. After surviving four tours of duty, a suicide bomb and a bullet wound to the chest, Sgt. Karl Martin wonders whether he'll ever again feel so intensely alive now that his war is almost over. Sgt. Martin, a 27-year-old Marine, has been going off to fight his entire adult life, and, in frank moments, he admits he's going to "In a way, it just feels like what I was supposed to do," he said at his base in Sangin, Afghanistan. The sentiment is shared by his commander, Capt. Sean Ramirez, who said he felt aimless after returning home from Afghanistan last year. He hit the bars, played videogames and gained 20 pounds. He began looking for a way back to the war before it was over. "When I was in Afghanistan as a platoon commander, I had a task. I had a purpose," said Capt. Ramirez, a 28-year-old from Lakeville, Pa., who led three dozen men in near-daily firefights. "Every day I knew what I was going to do." The U.S. has withdrawn from Iraq and is winding down in Afghanistan, with a plan to pull out most troops by the end of 2014. Some 2.4 million Americans have served in the two conflicts, many deploying three, four or five times since the Sept. 11 hijackings triggered the U.S. engagement abroad. For troops who grew up at war, the coming peace may prove complicated. Many combat veterans are only too glad to shed their uniforms. There is relief at making it back to the comfort of family and friends, to beer and baths. But with peace looming, many others fear they will never again experience the vividness and sense of mission that war offers. There also are practical anxieties. Some worry about landing civilian jobs that pay less or offer fewer benefits than their military positions. Marine Sgt. Karl Martin has been going off to fight his entire adult life. After his tour, he faces a daunting civilian job market. Some 10% of Iraq and Afghanistan veterans were unemployed in October. To read the rest of the article, go to When the Fighting Stops.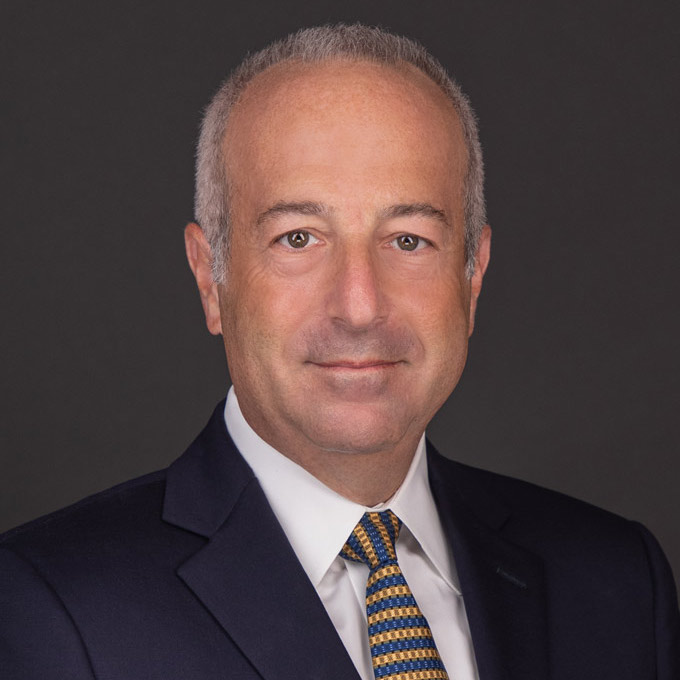 Mr. Finkelstein is the Managing Partner of Finkelstein & Partners, LLP. He has become a noted consumer activist through his representation of injured individuals against corporate wrongdoers and irresponsible parties.
An accomplished litigator, Mr. Finkelstein has represented Plaintiffs in wrongful death and catastrophic personal injury cases. He has successfully handled dozens of multi-million dollar cases.