Next time you're at the nail salon trying to decide upon the perfect color or which service to splurge on, take a look around. Some salons send clients home with more than they bargained for, like nasty infections caused by unclean conditions.
A surprisingly high number of nail salons have sub-standard sanitation practices. Before your next trip to a salon, or if you suffered an infection after a visit to a salon, consider the following:
• Just because your nail technician is using a disinfectant does not mean the tools being used are actually sanitary. Some salons dilute disinfectants or use low-quality products that simply do not work.
• Are nail buffers and emery boards being used on multiple customers? The majority of these products are intended for one time use, meaning after each client the tool should be disposed of.
• What types of tools are being used? Some tools are illegal for use in salons due to the potential for bleeding/exposure to harmful bacteria, like credo blades.
• A salon license and each technician's license (with photo) should be posted and visible.
• All work stations should be cleared of debris and clutter. Failure to do so can easily create a breeding ground for bacteria.
• New York State requires technicians to wash their hands prior to each service.
• Disposable supplies (like cotton balls, paper towers, etc.) should never be used on more than one client.
• Foot spas should be completely drained and disinfected after each use.
There are a number of health conditions that can develop after visiting an unsanitary nail salon, including: athlete's foot (a fungal infection), skin warts (a contagious virus also known as HPV), flu virus', like swine flu, MRSA (a painful infection that can cause scaring, amputation, and even death), and mycobacterium fortuitism (large boils that often require potent antibiotics to treat).
Personal injury attorneys at Finkelstein & Partners recently settled a case for $850,000 after our client developed a serious infection from visiting a Hudson Valley nail salon. Sadly our client was forced to have surgery to remove a portion of her foot. Click here to read more. 
If you've developed an infection after a visit to a nail salon consult a doctor immediately!  We may be able to help you secure compensation for your injuries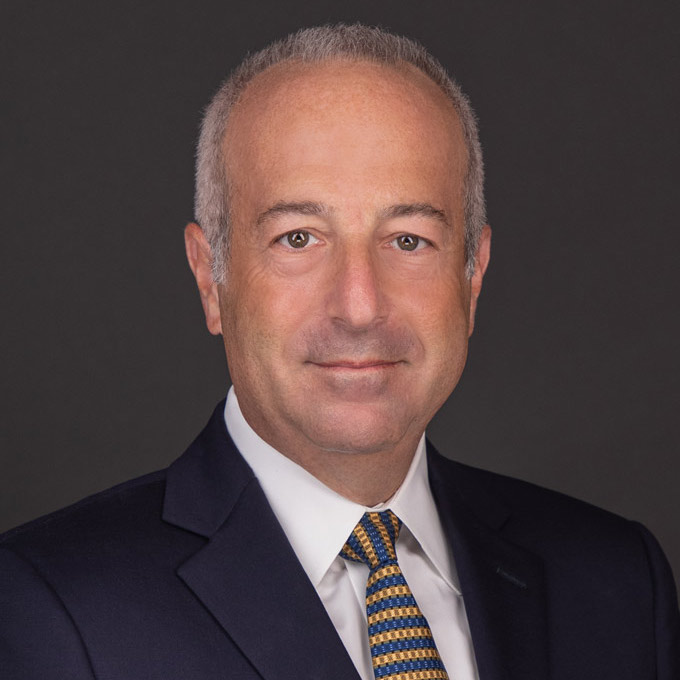 Mr. Finkelstein is the Managing Partner of Finkelstein & Partners, LLP. He has become a noted consumer activist through his representation of injured individuals against corporate wrongdoers and irresponsible parties.
An accomplished litigator, Mr. Finkelstein has represented Plaintiffs in wrongful death and catastrophic personal injury cases. He has successfully handled dozens of multi-million dollar cases.