There were 307,550 crashes in 2011 statewide., according to the Department of Motor Vehicles. Of those crashes, 1,077 were fatal. Auto accidents can be detrimental and your case may be at risk if the proper steps are not taken post-crash: Call the Authorities If you are involved in a severe motor vehicle accident, call 911 immediately. If you don't have a cell phone on you and no one is around, flag down a passing vehicle. Notify your insurance company of the accident once the police arrive. Document the Scene Take photos of the accident and take down the contact information of any witnesses or the other driver involved, if one exists. Make sure to pay attention to any damage done to the cars involved and any injuries you may have sustained. Gather: name, address, phone number, make, model and year of the other car, license plate number, insurance carrier and insurance policy number. Watch What You Say Only speak to the other driver to get his or her contact and insurance information. Never take the blame for the accident, as this could be used against you in future proceedings. Call the Right Lawyer Insurance companies can be difficult and cannot get you the compensation you deserve for the injuries you sustained. Hire the experienced team at Finkelstein & Partners. We're a family firm that has been representing plaintiffs in all types of personal injury claims for over 50 years and we are dedicated to providing unsurpassed legal representation and client service. Not near a phone? Fill out our free case evaluation form and a Case Manager will contact you within 1 hour of your submission. Check out our recent success stories.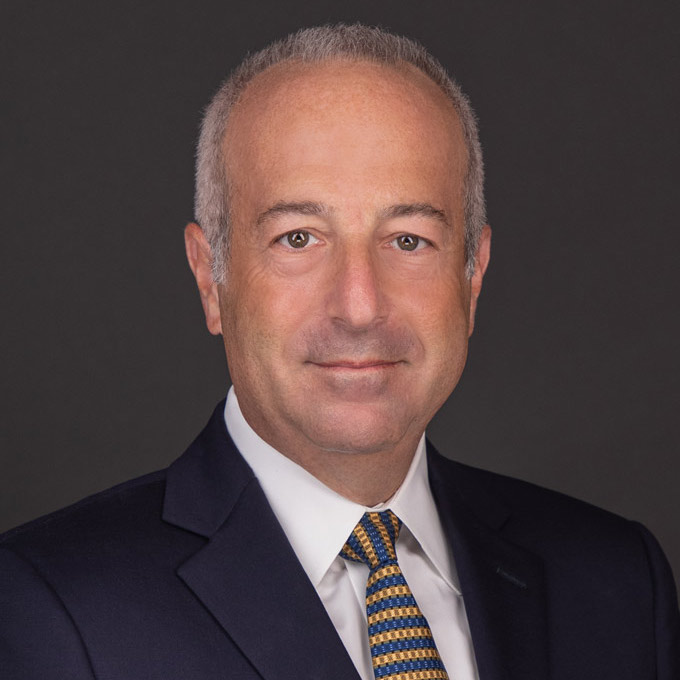 Mr. Finkelstein is the Managing Partner of Finkelstein & Partners, LLP. He has become a noted consumer activist through his representation of injured individuals against corporate wrongdoers and irresponsible parties.
An accomplished litigator, Mr. Finkelstein has represented Plaintiffs in wrongful death and catastrophic personal injury cases. He has successfully handled dozens of multi-million dollar cases.