The app 'Vine' is popular among the younger generation with a number of active teen users growing by 639% last year. Even though Vine may be a kid-friendly and harmless app, parents should still be aware of content and cyber bullying that is distributed through this platform.
If you don't know, Vine is Twitter's mobile app that allows users to make and share about 7 second videos that will continually loop. The age limit to use the app is 17. The age limit was originally 12 when the app first came out, but was bumped up to 17 following a public outcry following a pornographic appearance.
While Twitter has been taking steps to stop the pornographic and disturbing content that is being shared on their app, CNN has noted that "Twitter is not assembling a full-time Vine porn enforcement task force. The content will largely be flagged by other Vine members." It is possible for your children to still watch porn on Wine.
Vine also recently introduced messaging. Users can message their friends as well as other people they do not know. While it may be an easy and fun way to communicate, it can also be a channel for bullying.
As a parent, make sure you are aware of these apps and their capabilities. Talk to your teens about the negative usage of these types of apps and how they can avoid cyber bullying and inappropriate behavior.
Source: Chicago Now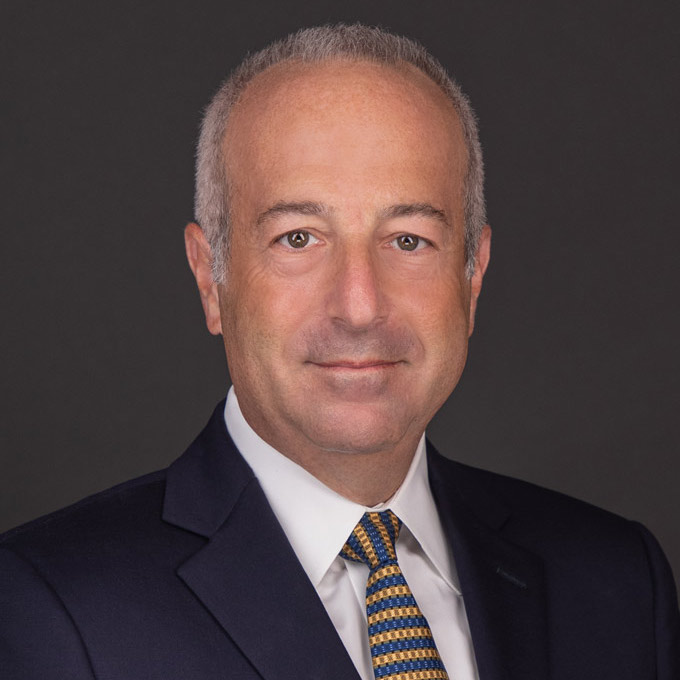 Mr. Finkelstein is the Managing Partner of Finkelstein & Partners, LLP. He has become a noted consumer activist through his representation of injured individuals against corporate wrongdoers and irresponsible parties.
An accomplished litigator, Mr. Finkelstein has represented Plaintiffs in wrongful death and catastrophic personal injury cases. He has successfully handled dozens of multi-million dollar cases.