On October 26, 2011, Wegmans Food Markets, Inc ordered a recall of approximately 5,000 lbs. of Turkish Pine Nuts due to a possible Salmonella contamination.  The Turkish Pine Nuts were sold in the Bulk Foods Department of most of Wegmans stores in New York, Pennsylvania, New Jersey, Virginia and Maryland between the dates of July 1, 2011 and October 18, 2011. The Turkish Pine Nuts have been linked to an outbreak of illness specifically known as Salmonella Enteritidis, which is an organism that can cause serious and sometimes fatal infections. The most susceptible to the outbreak are young children, frail or elderly people, and others with weakened immune systems. Healthy persons infected with Salmonella often experience fever, diarrhea (which may be bloody), nausea, vomiting and abdominal pain. In rare circumstances, infection with Salmonella can result in the organism getting into the bloodstream and producing more severe illnesses such as arterial infections (i.e., infected aneurysms), endocarditis and arthritis. Illness onset is typically 12 to 72 hours after consumption. The recall only applies to Turkish Pine Nuts sold in bulk at Wegmans Food Markets. Other pine nuts sold at Wegmans are not affected by this recall.  Turkish Pine Nuts sold at the Northborough, Massachusetts Wegmans store, which opened on October 16, are not infected. The specific Pine Nuts in question were imported from Turkey by Sunrise Commodities of Englewood Cliffs, N.J. The Centers for Disease Control and Prevention (CDC) (www.cdc.gov/salmonella) initiated the recall because of a multi-state outbreak investigation. Wegmans is working closely with the CDC, the Food and Drug Administration (FDA), and state and local public health and agriculture officials on this matter. Customers who purchased Turkish Pine Nuts using their Shoppers Club Card will be alerted with an automated phone call on behalf of Wegmans.  They may also contact Wegmans using the toll free number, 1(800) WEGMANS (934-6267) Monday through Friday, between 8:00 a.m. and 5:00 p.m. Eastern time.  Customers are also encouraged to discard any remains of the Pine Nuts in their homes and asked to visit the service desk at Wegmans for a full refund. Wegmans Food Markets, Inc. is a 79-store supermarket chain with stores in New York, Pennsylvania, New Jersey, Virginia, Maryland, and Massachusetts. If you suspect that you or a loved one have been sickened by tainted food contact us for a free case appraisal.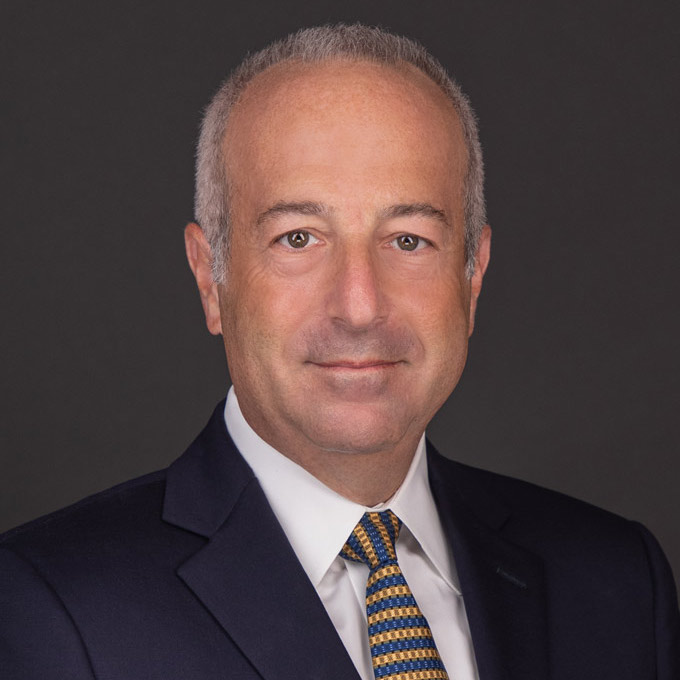 Mr. Finkelstein is the Managing Partner of Finkelstein & Partners, LLP. He has become a noted consumer activist through his representation of injured individuals against corporate wrongdoers and irresponsible parties.
An accomplished litigator, Mr. Finkelstein has represented Plaintiffs in wrongful death and catastrophic personal injury cases. He has successfully handled dozens of multi-million dollar cases.