This sad and graphic video is a harsh reminder of the dangers and consequences associated with texting while driving. Parents, please remember that if you know your child is behind the wheel wait until they call or text you saying they have arrived at their destination. Never text or call them when you know they are driving.
Please don't text and drive.
As a personal injury law firm, we see firsthand the consequences of texting while driving. Please help us in the effort to end distracted driving. Visit our website to learn more about our Commit to Quit Texting and Driving program.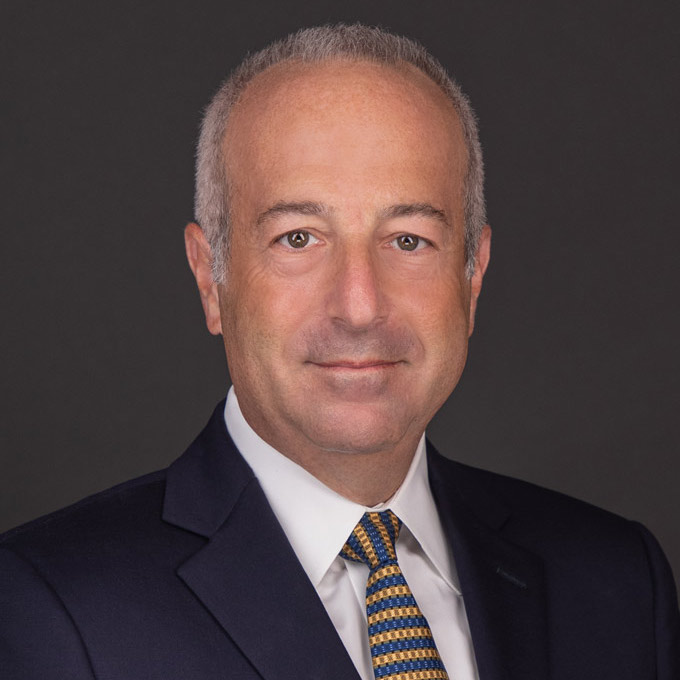 Mr. Finkelstein is the Managing Partner of Finkelstein & Partners, LLP. He has become a noted consumer activist through his representation of injured individuals against corporate wrongdoers and irresponsible parties.
An accomplished litigator, Mr. Finkelstein has represented Plaintiffs in wrongful death and catastrophic personal injury cases. He has successfully handled dozens of multi-million dollar cases.