You may be seeing more of our own Managing Partner Andrew Finkelstein in the coming weeks! That's because he was specially selected to be New York's only legal commentator on Personal Injury Court, a new national television program. Judge M. Gino Brogdon, Sr. is the presiding judge on Personal Injury Court, a legal courtroom program focused on highly-charged cases alleging harm from personal injuries. In each episode Andrew Finkelstein shares his experienced opinion and observations, such as why it's so important to photograph injuries.
To view a recent episode,  click here. 
To watch in your area:
New York WLNY M-F 5PM; 5:300PM
Buffalo WUTV M-F 3PM; 3:30PM
Albany WXXA M-F 12:30PM; 1PM
Rochester EHAM M-F 12:30PM
Syracuse WSYT M-F2PM; 2:30PM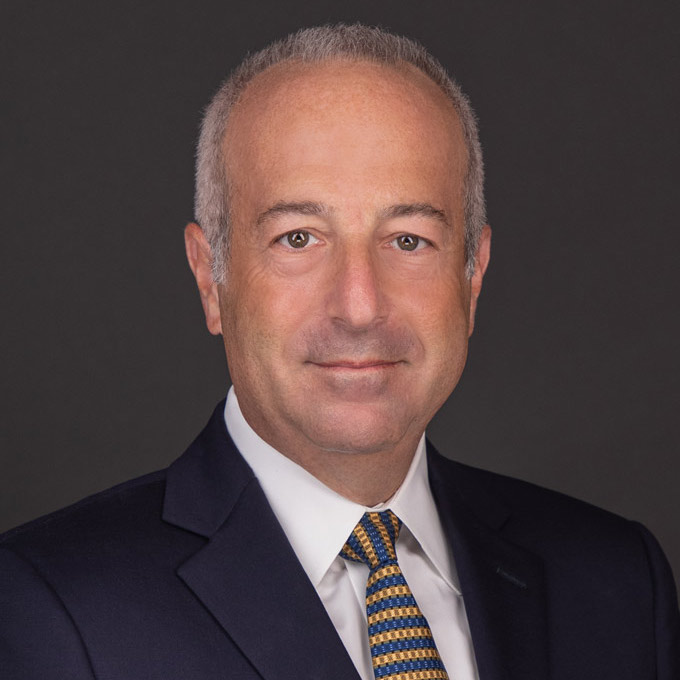 Mr. Finkelstein is the Managing Partner of Finkelstein & Partners, LLP. He has become a noted consumer activist through his representation of injured individuals against corporate wrongdoers and irresponsible parties.
An accomplished litigator, Mr. Finkelstein has represented Plaintiffs in wrongful death and catastrophic personal injury cases. He has successfully handled dozens of multi-million dollar cases.