Already this year, 7 children have died of a heatstroke after being left in vehicles.
All of the children were left in the vehicle by a family member, and all but one child was under age 2.
Five-Month-Old Baby Dies After Being Forgotten in Her Car Seat Inside Hot Minivan for Four Hours
Five-month-old Christiana Sandstrom was pronounced dead on the scene inside her parents' Moorhead, Minnesota home after police say her father accidentally left her in the minivan. According to the National Weather Service, temperatures in Moorhead were around 80 degrees most of Tuesday, June 12 afternoon.
The father, Andrew Sandstrom went to drop off his wife at work and took a couple's six children all under the age of seven, along for the ride in the minivan. He later returned home and unloaded the children from the van.
It was not until four hours later that police say the father realized that his 5-month-old baby was still in the car outside. When police and EMT workers arrived to the scene the baby was unresponsive and could not be revived. In 2012, as many as 32 children in the U.S. died after being left in overheated cars.
This is a horrible tragedy. Never think that this won't happen to you. It can and does happen to the most loving, responsible and attentive parents.
Remember the following: "Look Before You Lock" and BE SAFE:
Back seat – Put something in the back seat so you have to open to back door when leaving the vehicle. This can be a cell phone, handbag, wallet, etc.
Every child should be correctly restrained in the back seat.
Stuffed animal – Move the stuffed animal from the car seat to the front seat to remind yourself that your baby is in the back.
Ask your babysitter or childcare provider to call you within 10 minutes if your child hasn't arrived on time.
Focus on driving – avoid cell phone texting and talking on the phone while driving.
Every time you park your car, open the back door to make sure no one is left behind.
Follow these simple steps to make sure this preventable tragedy doesn't happen to your family.
Contact us 24/7 for a free case appraisal.
Learn more about kids and car safety at www.kidsandcars.org
Read the full article here: http://www.dailymail.co.uk/news/article-2340325/Five-month-old-baby-dies-forgotten-car-seat-inside-hot-minivan-FOUR-HOURS.html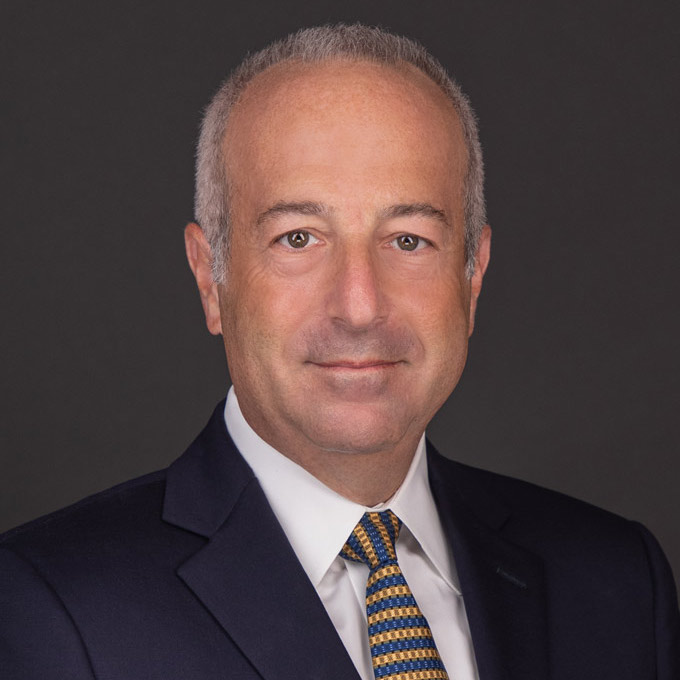 Mr. Finkelstein is the Managing Partner of Finkelstein & Partners, LLP. He has become a noted consumer activist through his representation of injured individuals against corporate wrongdoers and irresponsible parties.
An accomplished litigator, Mr. Finkelstein has represented Plaintiffs in wrongful death and catastrophic personal injury cases. He has successfully handled dozens of multi-million dollar cases.