By Leo Shane III, Stars and Stripes Published: January 15, 2013 WASHINGTON – If you just left the military, Wal-Mart has a job for you. Guaranteed.The nation's largest retailer announced it will hire any honorably discharged veteran less than a year out from the military, starting Memorial Day. In a speech before the National Retail Federation on Tuesday, company CEO Bill Simon called the move part patriotism, part common sense. "Hiring a veteran can be one of the best business decisions you make," Simon said. "They're quick learners and team players. They are leaders with discipline, training and a passion for service. There is a seriousness and sense of purpose that the military instills, and we need it today more than ever." The announcement was greeted with fanfare from veterans advocates and even the White House, which has worked with corporate leaders over the last year to encourage American businesses to help veterans find employment after their military service. In a statement, first lady Michelle Obama called the move "a concrete example of our nation's love and support for our troops, veterans, and their families." More than 226,000 Iraq and Afghanistan era veterans filed for unemployment benefits last month, and the unemployment rate among that group has been sitting stubbornly above the national figure and the overall veterans number for most of the last four years. Under the Wal-Mart plan, all veterans in their first 12 months of post-military life who pass a basic background check (including a drug test) will be promised at least part-time work at a Wal-Mart store or distribution center. All would-be employees must apply through the company's career center web site — careers.walmart.com — and human resources officials will flag new-veteran applications with "priority status." Wal-Mart officials acknowledged that many of the jobs will be entry-level or short-term positions, but said the offer of steady employment might be what thousands of veterans need to make the transition back to civilian life. In addition, corporate officials will review resumes to see which veterans might be better suited for upper-management and career-track positions, and will contact them about higher paying opportunities. White House officials said they hope to use the Wal-Mart announcement as a model for other firms. Wal-Mart officials could not say how many veterans might be hired under the guaranteed jobs program. More than 150,000 active duty troops left the services last year. Simon said the company has set a goal of doubling their own veterans workforce over the next five years. Currently, about 100,000 of Wal-Mart's 1.4 million associates have military experience. At the New York event, Simon charged his corporate peers to expand their own career opportunities for veterans. "Imagine what retail could do together," he said. "We could leave an incredible legacy as an industry. We can be the ones who step up for our heroes. And we can do this now."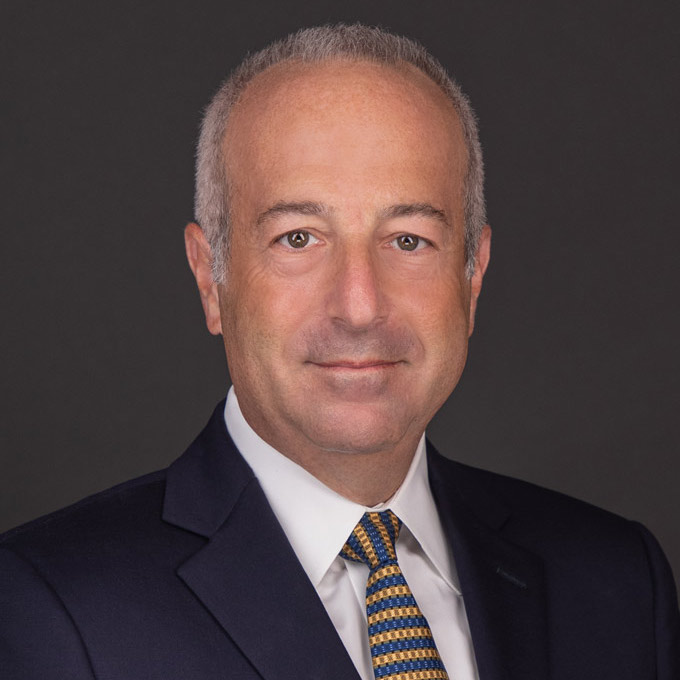 Mr. Finkelstein is the Managing Partner of Finkelstein & Partners, LLP. He has become a noted consumer activist through his representation of injured individuals against corporate wrongdoers and irresponsible parties.
An accomplished litigator, Mr. Finkelstein has represented Plaintiffs in wrongful death and catastrophic personal injury cases. He has successfully handled dozens of multi-million dollar cases.