According to the FDA on February 14, 2013, Dakota Specialty Milling has initiated a voluntary recall of a limited number of its specialty flours and grain blends in cooperation with the Food and Drug Administration due to the possible presence of fragments of thin metal wire from a defective screen on one of its manufacturing lines at a milling facility. This recall was initiated as a precaution to ensure consumer product safety. No injuries associated with the recalled products have been reported to date. Dakota Specialty Milling supplies ingredients to leading brands of variety breads, cereals, crackers, granola, and nutrition bars and does not directly supply consumer products. All affected customers have been notified with recall instructions. Dakota Specialty Milling supplies custom-milled and whole grain blends to customers nationwide. The company is committed to product safety and is allocating its full resources to resolving this incident and to ensuring that all preventive measures are in place for the future. Customers with affected product or who have questions should contact us using the Contact Us feature on DakotaSpecialtyMilling.com2 or please call 253-219-4208 or 701-388-9271. It is the responsibility of retail food distribution companies and services to follow FDA established safety and cleanliness protocols. If you believe that you or a member of your family has been sickened because of a violation, please contact Finkelstein & Partners immediately.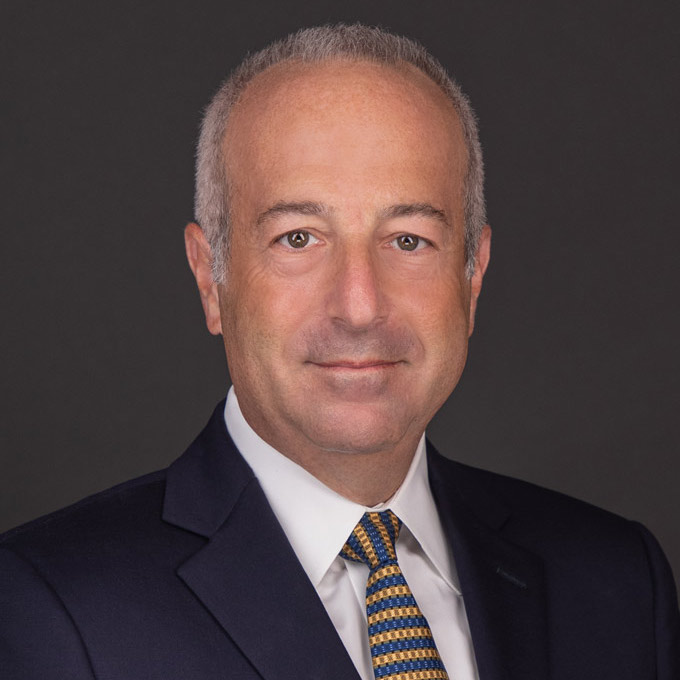 Mr. Finkelstein is the Managing Partner of Finkelstein & Partners, LLP. He has become a noted consumer activist through his representation of injured individuals against corporate wrongdoers and irresponsible parties.
An accomplished litigator, Mr. Finkelstein has represented Plaintiffs in wrongful death and catastrophic personal injury cases. He has successfully handled dozens of multi-million dollar cases.