New research illuminates definitive brain alterations in troops with Gulf War Illness (GWI) thought to result from the exposure to neurotoxic chemicals, including sarin gas, during the first Persian Gulf War. "More than 250,000 troops, or approximately 25% of those deployed during the first Persian Gulf War, have been diagnosed with Gulf War Illness (GWI). Although medical professionals have recognized the chronic and often disabling illness for almost two decades, brain changes that uniquely identify GWI have been elusive until now," explained principal investigator Bart Rypma of The University of Texas at Dallas. This study, published in Clinical Psychological Science, a journal of the Association for Psychological Science, is novel in that it confirms GWI deficits in working memory, a critical cognitive function that enables short-term retention of information for higher-level thinking ability. In addition, brain alterations revealed in the study show a consistent pattern representing a neurobiological marker that could potentially be used to positively identify GWI. Read Full Article Here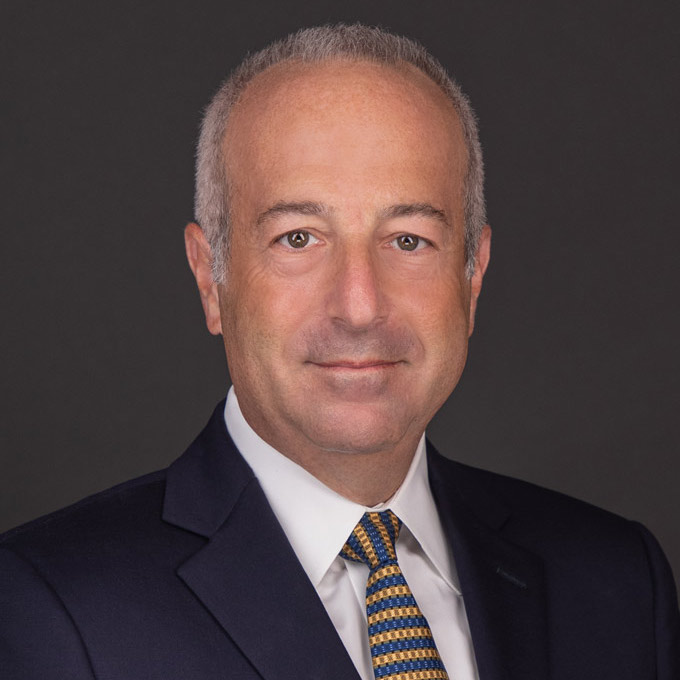 Mr. Finkelstein is the Managing Partner of Finkelstein & Partners, LLP. He has become a noted consumer activist through his representation of injured individuals against corporate wrongdoers and irresponsible parties.
An accomplished litigator, Mr. Finkelstein has represented Plaintiffs in wrongful death and catastrophic personal injury cases. He has successfully handled dozens of multi-million dollar cases.