By Chris Carroll, Stars & Stripes:  WASHINGTON — As Veterans Affairs Secretary Eric Shinseki prepared Thursday morning for a Senate grilling over alleged abuse and fraud in his agency, a veteran's service organization and a government watchdog group announced a new website designed to give VA whistleblowers a safe place to vent.
The website, www.vaoversight.org , is a joint effort of the Iraq and Afghanistan Veterans of America and the Project On Government Oversight.
The site, which gives whistleblowers the option of providing contact information, features bold-face warnings to avoid using a government computer or phone to submit complaints. It also contains links to other online security tools to minimize detection.
"It takes a lot of courage to step forward and put one's career at risk," POGO Executive Director Danielle Brian said in a news release. "Whistleblowers shouldn't have to go it alone. We can help whistleblowers hold the VA accountable, and keep the focus on solutions rather than attempts to hunt down those who voiced concerns." To read full article, click here: http://www.stripes.com/news/veterans-group-government-watchdog-create-va-whistleblower-site-1.283227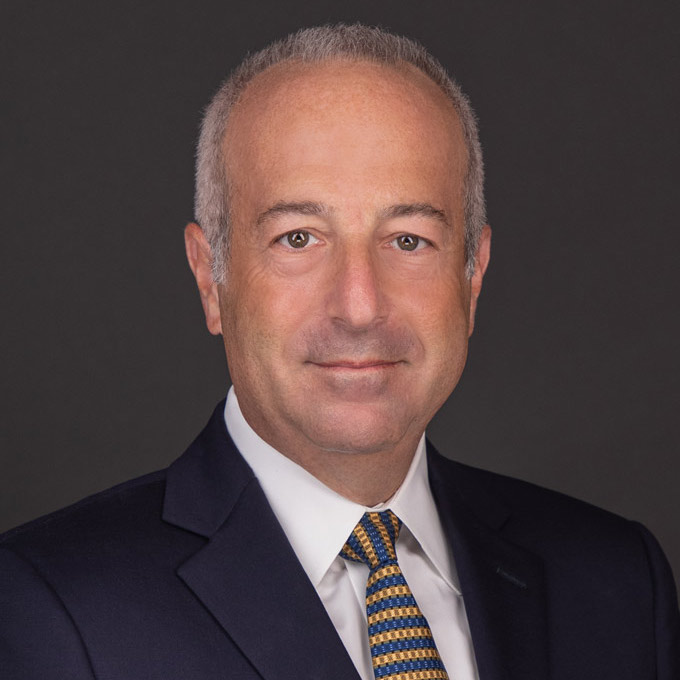 Mr. Finkelstein is the Managing Partner of Finkelstein & Partners, LLP. He has become a noted consumer activist through his representation of injured individuals against corporate wrongdoers and irresponsible parties.
An accomplished litigator, Mr. Finkelstein has represented Plaintiffs in wrongful death and catastrophic personal injury cases. He has successfully handled dozens of multi-million dollar cases.