Veterans for Common Sense (VCS) has issued its quarterly report which combines findings taken from several government documents about U.S. military service members and veterans who were deployed to the Iraq—Afghanistan war zone since September 11, 2011. VCS uses only primary source documents from the Department of Veterans Affairs (VA) and Department of Defense (DoD) obtained by VCS under the Freedom of Information Act (FOIA) on a consistent basis since 2006. Military Deployments to War Zone –2,333,972 Total Service Members Deployed 1,002,106 Number Deployed Twice or More to War Zone (43%). Military Casualties in War Zone –112,019 Total War Zone Casualties 6,324 Deaths (5%), Includes 309 War Zone Suicides 47,409 Non-Fatal Wounded in Action (42%) 58,286 Non-Fatal Medical Evacuations Due to Injury or Disease (52%) Veteran Post-Deployment Healthcare use –1,526,746 Veterans Eligible for VA Healthcare 741,954 Veteran Patients Treated (49%) of Veterans Eligible 385,711 Veterans with Mental health condition (52% of patients). 223,609 Veterans with Potential PTSD (30% of Patients) 9,700 Average New Veteran Patients Each Month Veteran Post-Deployment Disability Claim Activity –1,526,746 Veterans Eligible for VA Disability Benefits 676,774 Veterans Filed Disability claims (44% of Veterans Eligible) 119,446 Veterans with Approved PTSD Claim (53% of PTSD patients). 9,500 Average New Claims filed by Veterans Each Month Estimated Long-Term Impact on VA –1,032,000 Total New Veteran Patients Dec. 31, 2013 938,000 Total New Veteran Claims, Dec. 31, 2013 Up to $900 Billion VA healthcare benefit spending over 40 years Service Member and Veteran Suicide 541,360 Total Calls to VA's Veterans Crisis Line 314,059 Calls from Veterans from Any Period of Service 7,152 Calls from Active Duty service Members 220,149 Calls from Others/Family 19,823 "Rescues" of Suicidal Veterans and Service Members 2,293 Active Duty Suicides Since January 2011 298 Suicides after Deploying to war zone Unknown Suicides among Iraq and Afghanistan Veterans Veterans' Claims Pending at VA for All Periods of Service –1,131,556 Dec. 2011, Pending Veterans' Claims and Appeals 568,711 Mar. 2003, Pending Veterans' Claims and Appeals 562,785 Pending Claim Increase, Mar. 2003 to Dec. 2011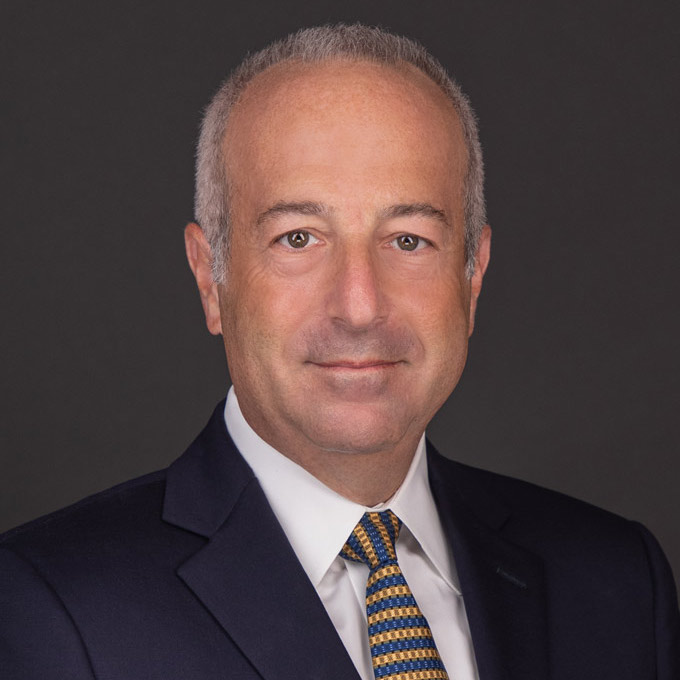 Mr. Finkelstein is the Managing Partner of Finkelstein & Partners, LLP. He has become a noted consumer activist through his representation of injured individuals against corporate wrongdoers and irresponsible parties.
An accomplished litigator, Mr. Finkelstein has represented Plaintiffs in wrongful death and catastrophic personal injury cases. He has successfully handled dozens of multi-million dollar cases.