Tricia L. Nadolny, Inquirer Staff Writer;  WASHINGTON – A whistle-blower from Philadelphia's Veterans Affairs regional office slammed her bosses at a congressional hearing Monday night, accusing them of putting bonuses above the well-being of veterans and then retaliating against her for bringing concerns to light.
Kristen Ruell told the House Committee on Veterans Affairs that over the last four years, she had complained about mail at her Germantown office being shredded by the box load, dates being changed so staff appeared to have met performance goals, and veterans receiving two or more payouts on a claim.
The last time she filed a complaint, Ruell said, her name was forwarded to the people she had reported.
"The next morning, my car was dented, and the following morning I came out to a big mess of coffee thrown on the hood and windshield of my car," she told the committee, sitting beside two other whistle-blowers also adding their experiences to the list of concerns about retribution at the VA. "While I cannot prove this was done by the people I reported, I do not put anything past the managers of the Philadelphia regional office."  To read the entire article, click here:  http://www.philly.com/philly/news/20140715_VA_whistle-blower_tells_of_manipulations__retribution.html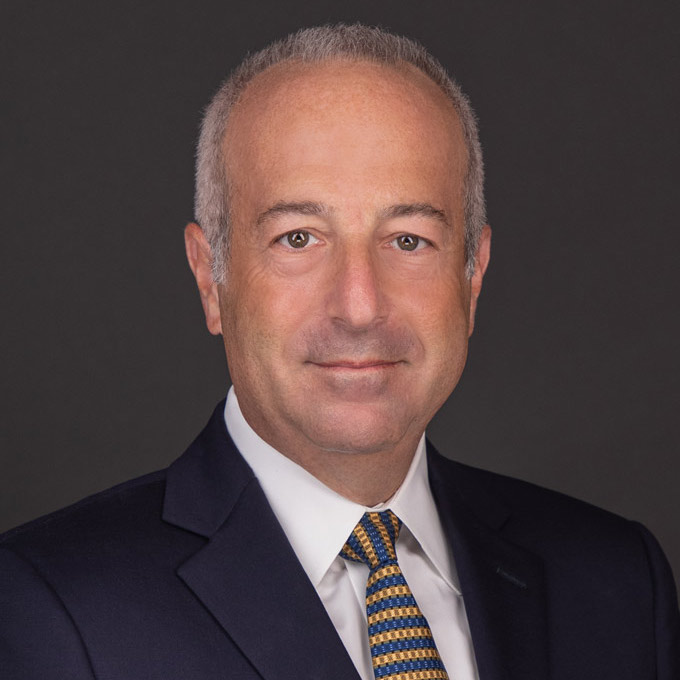 Mr. Finkelstein is the Managing Partner of Finkelstein & Partners, LLP. He has become a noted consumer activist through his representation of injured individuals against corporate wrongdoers and irresponsible parties.
An accomplished litigator, Mr. Finkelstein has represented Plaintiffs in wrongful death and catastrophic personal injury cases. He has successfully handled dozens of multi-million dollar cases.