The Department of Veterans Affairs (VA) has recently issued an interim final rule amending its adjudication regulations to establish presumptive service connection for three chronic respiratory conditions. The interim final rule, published in the Federal Register, Vol. 86, No. 148, is effective Thursday, August 5, 2021.
More than 3.7 million service members have participated in military operations in the Southwest Asia theater. Exposure to particular matter, such as smoke from burn bits and other airborne hazards, has raised issues of possible adverse health consequences since the initial Gulf War conflict and ongoing military operations in the Southwest Asia theater from August 1990 to the present. Current rules and regulations allow certain diseases to be presumptively linked to service if diagnosed within one year of separation, while other diseases can be presumptively linked if they result in at least 6 months of illness, a disability rating of at least 10 percent, and are diagnosed before December 31, 2021.
The interim final rule establishes presumptive service connection for asthma, rhinitis, and sinusitis, to include rhinosinusitis, in association with presumed exposures to fine, particulate matter. Generally, for the presumption to apply, the interim final rule indicates Veterans must have a qualifying period of service and one of the assumed respiratory conditions. Under the interim final rule Veterans who served active military, naval, or air service in the Southwest Asia theater of operations during the Gulf War, as well as, in Afghanistan, Syria, Djibouti, or Uzbekistan, on or after September 19, 2001, during the Gulf War, are eligible for the presumption of exposure. The assumed respiratory conditions and presumption of exposure eases the evidentiary burden to establish service connection for VA disability benefits.
The applicability date shall apply to all applications for the above named conditions, received by the VA on or after August 5, 2021, or that were pending before the Department of Veterans Affairs, United States Court of Appeals for Veterans Claims, or the United States Court of Appeals for the Federal Circuit, on August 5, 2021. The VA is accepting comments on the interim final rule until October 4, 2021.
More information on Gulf War Illnesses linked to Southwest Asia service is available on the VA's website at https://www.va.gov/disability/eligibility/hazardous-materials-exposure/gulf-war-illness-southwest-asia/.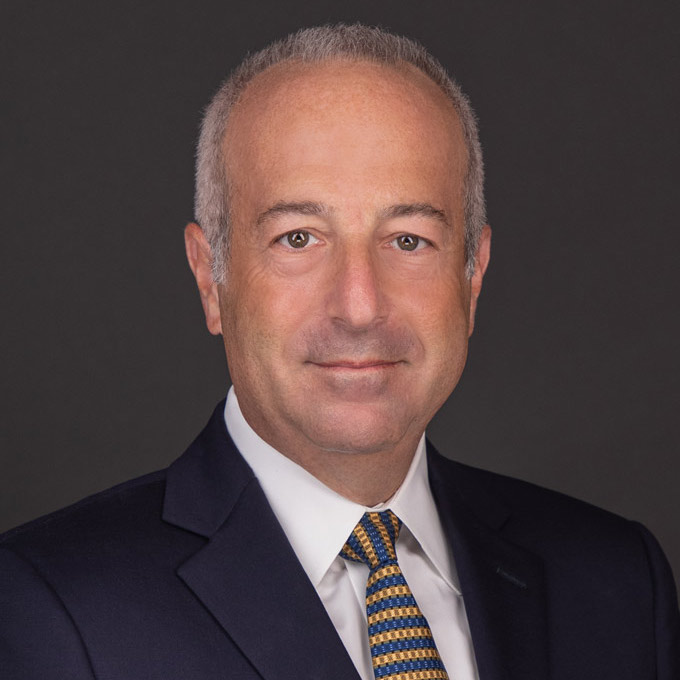 Mr. Finkelstein is the Managing Partner of Finkelstein & Partners, LLP. He has become a noted consumer activist through his representation of injured individuals against corporate wrongdoers and irresponsible parties.
An accomplished litigator, Mr. Finkelstein has represented Plaintiffs in wrongful death and catastrophic personal injury cases. He has successfully handled dozens of multi-million dollar cases.