By Jennifer Hlad, Stars & Stripes:  Two veterans organizations are suing the Department of Veterans Affairs in an effort to force the VA to ease the evidentiary burden veterans must meet to qualify for disability from post-traumatic stress related to military sexual assault.
The Service Women's Action Network and Vietnam Veterans of America filed suit Wednesday against VA Secretary Eric Shinseki, alleging that the VA's policies are discriminatory against men and women who suffer from PTSD as a result of a sexual assault they suffered while serving in the military.
While veterans seeking disability for combat- or fear-related PTSD do not have to provide evidence linking their illness to military service, veterans seeking disability for PTSD caused by military sexual trauma are required to provide evidence other than their own statements, according to the lawsuit.
"At the heart of this issue, veterans are experiencing betrayal trauma," from the sexual assault, from the way they are treated by their units after the assault, and then by the VA when they file claims, said Anu Bhagwati, executive director of SWAN. "The [VA] is really where hope goes to die."  Click here to read full article: http://www.stripes.com/news/va-sued-over-ptsd-claims-related-to-sexual-assault-1.280915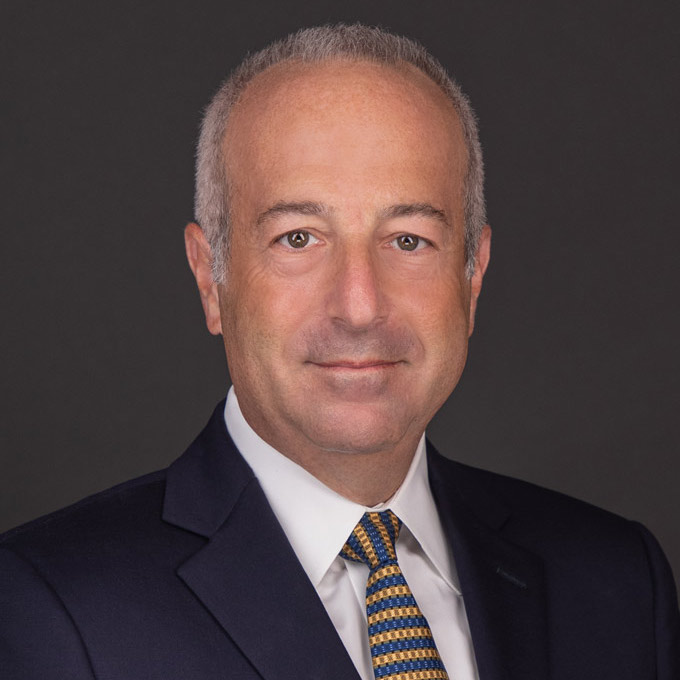 Mr. Finkelstein is the Managing Partner of Finkelstein & Partners, LLP. He has become a noted consumer activist through his representation of injured individuals against corporate wrongdoers and irresponsible parties.
An accomplished litigator, Mr. Finkelstein has represented Plaintiffs in wrongful death and catastrophic personal injury cases. He has successfully handled dozens of multi-million dollar cases.