In the first week for open applications, the Department of Veterans Affairs (VA) has assisted more than 625 Veterans, Servicemembers and their Family Caregivers in applying for new services under the Caregivers and Veterans Omnibus Health Services Act 2010. "We are off to a good start having helped hundreds to apply, but we know there are thousands more who will qualify and need to apply today," said Secretary of Veterans Affairs Eric K. Shinseki. "I encourage eligible Veterans and their Family Caregivers to apply now to receive the benefits they have earned." New services for primary Family Caregivers of eligible post-9/11 Veterans include a stipend, mental health services, and access to health care insurance, if they are not already entitled to care or services under a health plan. The stipend portion of this service will be backdated to the date of the application. Comprehensive Caregiver training and medical support are other key components of this program. VA began processing applications for eligible post-9/11 Veterans and Servicemembers to designate a Primary Family Caregiver on May 9, 2011. On top of receiving the 625 plus applications, Caregiver Support Coordinators have also assisted nearly 1,200 other Caregivers in finding more than two dozen other Caregiver benefits VA provides.Applications can be processed by telephone through the Caregiver Support Line at (855) 260-3274, in person at a VA Medical Center with a Caregiver Support Coordinator, by mail or online at www.caregiver.va.gov with the new Caregiver Application (VA Form 1010-CG). The website application also features a chat option that provides the Family Caregiver with a live representative to assist in completing the application form. (VA News Release, May 18, 2011)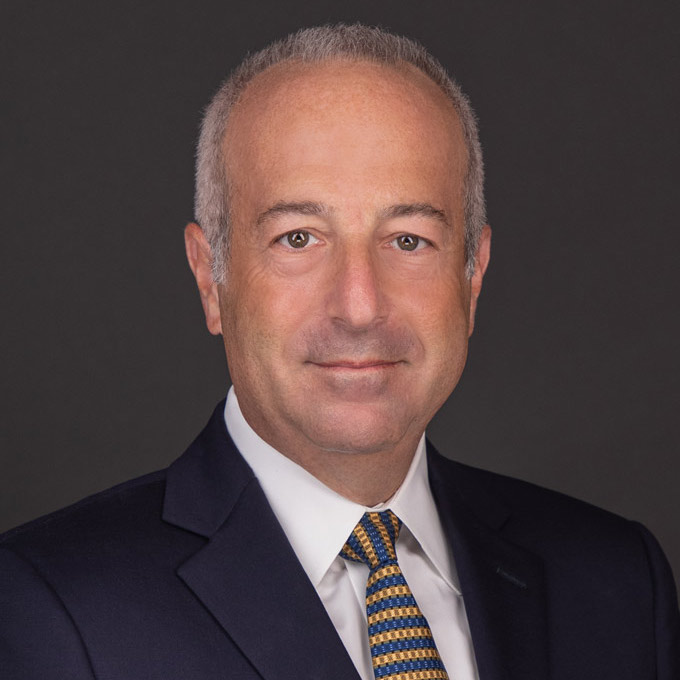 Mr. Finkelstein is the Managing Partner of Finkelstein & Partners, LLP. He has become a noted consumer activist through his representation of injured individuals against corporate wrongdoers and irresponsible parties.
An accomplished litigator, Mr. Finkelstein has represented Plaintiffs in wrongful death and catastrophic personal injury cases. He has successfully handled dozens of multi-million dollar cases.