Houston Chronicle, by Lise Olse: The U.S. Department of Veterans Affairs opposes many of the fixes proposed by Congress members to address flaws in the national fiduciary program, which serves more than 130,000 disabled veterans and oversees $3.3 billion in assets nationwide. The agency opposes requirements to provide annual progress reports to Congress or to inform vets promptly when their fiduciaries are convicted of crimes, according to testimony on a reform bill at a congressional hearing Wednesday. Some improvements in the Veterans Fiduciary Reform Act of 2012 would cost too much, said Dave McLenachen, the VA's director of pension and fiduciary services. But U.S. Rep Bill Johnson, the Ohio Republican who chairs the House Veterans Affairs' Subcommittee on Oversight and Investigations, countered that improvements would likely cost about $400 million -less than the amount the VA paid last year in bonuses. Increasing reports of fraud and theft among VA fiduciaries were the focus of a Houston Chronicle/Hearst investigation published Sunday. The investigation of more than 100 prosecutions and decades of audits revealed convicted thieves, problem gamblers, the mentally ill and the bankrupt had been handed control of disabled vets' disability checks – and estates – by the VA. Johnson and other Congressmen and Senators are calling on the VA to address problems documented in the Houston Chronicle as well as by auditors and veterans advocacy groups. "This legislation will require a credit and criminal background check every time a fiduciary is appointed, and allow veterans to petition to have their fiduciary removed if problems arise," Johnson said in a news release.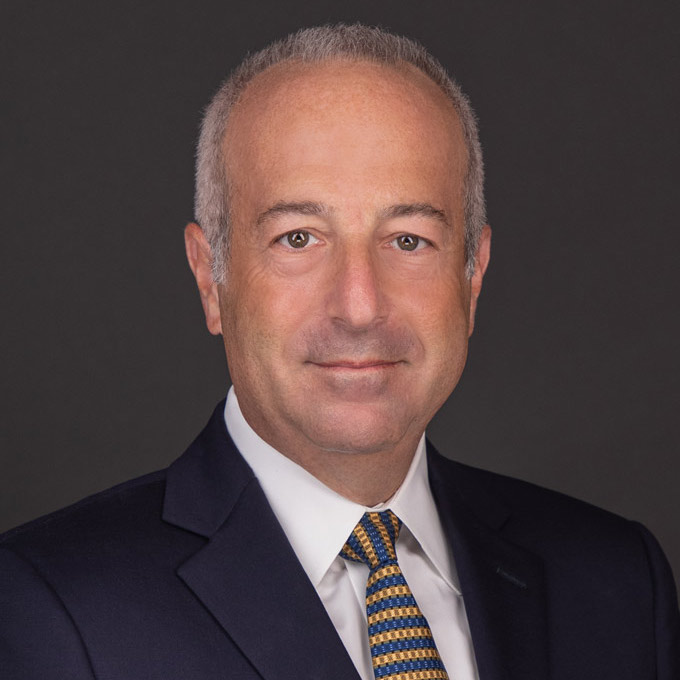 Mr. Finkelstein is the Managing Partner of Finkelstein & Partners, LLP. He has become a noted consumer activist through his representation of injured individuals against corporate wrongdoers and irresponsible parties.
An accomplished litigator, Mr. Finkelstein has represented Plaintiffs in wrongful death and catastrophic personal injury cases. He has successfully handled dozens of multi-million dollar cases.