The President declared the COVID-19 pandemic a national emergency in early March 2020. The effects of COVID-19 have been changing the way individuals interact and our Country operates in all aspects of life on a daily basis. While businesses deemed essential remain open, most states have implemented some type of social distancing protocol and non-essential businesses have been forced to temporarily close or have their workforce operate remotely.
The VA acknowledges due to the impact on COVID-19 mandated health and safety precautions the ability for Veterans' and claimants' to file forms or documents, respond to the VA, or attend examinations and hearings, may be effected. As of April 2, 2020, the VA temporarily discontinued C&P examinations except under certain circumstances such as examinations in urgent care situations.
Although examinations are temporarily discontinued, some C&P examinations may be conducted through tele-exams and through Acceptable Clinic Evidence (ACE) examinations. Tele-C&P examinations are available for certain disabilities and allow a Veteran to attend an examination through teleconference while remaining in his or her home. ACE examinations can occur if a medical provider determines there is sufficient evidence on record to complete a DBQ without an in person examination. More information on VA Telehealth Services is available at: https://www.telehealth.va.gov/.
While VA is continuing to process new claims for compensation, pension, survivor benefits, and appeals, under its authority VA has determined delays due to COVID-19 constitutes good cause for extension.. The VA has established it can grant requests for good cause for time limits expiring or a situation occurred after March 1, 2020, and up to 60 calendar days from the date the President ends the national state of emergency. Veterans and claimants unable to file claims or appeals, submit evidence, or attend hearings or examinations due to COVID-19, can request extensions
There is no specific form to file a request for an extension and VA has said it will accept requests on any form or written documentation. Veterans and claimants should note the request on the late-filed application or appropriate appeal form, or attach a separate document to their request. Although no supporting evidence is required, Veterans and claimants should indicate they are requesting exemption for timely filling due to COVID-19 or any related reference to coronavirus or the national pandemic. The correspondence should also request the specific time for which an extension is sought.
On April 10, 2020, VA's debt management center also suspended all actions on Veteran debts for 60 days and will continue to evaluate extensions and the timeline as the pandemic changes. Additional information on debt can be found at  www.va.gove/debtman.
To learn more about how the VA is responding please visit the COVID-19 facts page at: https://www.va.gov/coronavirus-veteran-frequently-asked-questions/. For more general information about the coronavirus please visit the Center for Disease Control and Prevention's (CDC) website at https://www.cdc.gov/.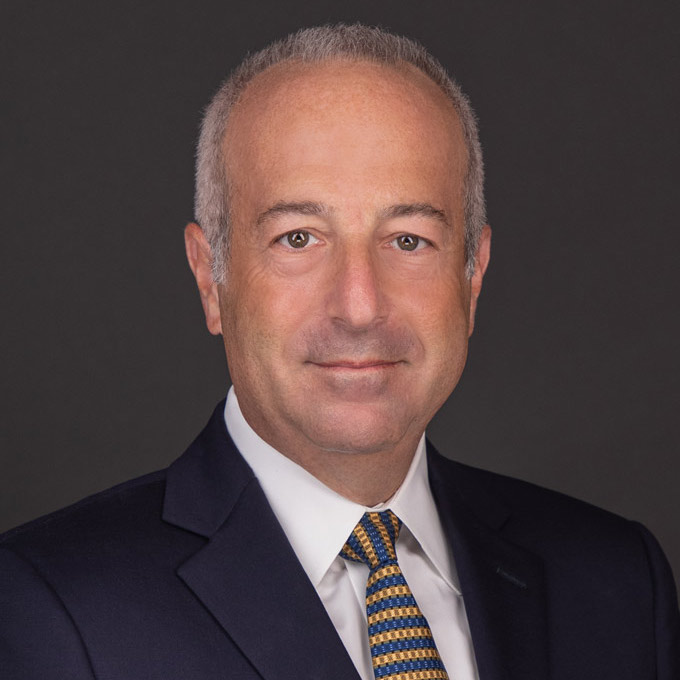 Mr. Finkelstein is the Managing Partner of Finkelstein & Partners, LLP. He has become a noted consumer activist through his representation of injured individuals against corporate wrongdoers and irresponsible parties.
An accomplished litigator, Mr. Finkelstein has represented Plaintiffs in wrongful death and catastrophic personal injury cases. He has successfully handled dozens of multi-million dollar cases.