Veterans' Communities, Families Asked to 'Stand by Them' WASHINGTON — In recognition of September as Suicide Prevention Month, the Department of Veterans Affairs is calling on individuals and communities across the country to show their support for Veterans in crisis and help raise awareness of the VA mental health services Veterans have earned. The theme for the outreach campaign, "Stand by Them," is part of a joint VA and Department of Defense (DoD) effort focused on Veteran and Servicemember support networks, especially their friends and family members, who may be the first to realize a Veteran or Servicemember is in crisis. "History shows that the costs of war will continue to grow for a decade or more after the wars have ended," said Secretary of Veterans Affairs Eric K. Shinseki. "The mental health and well-being of our brave men and women who have served the Nation is the highest priority for the Department of Veterans Affairs." Throughout September and beyond, VA is partnering with the DoD and other agencies, while urging community-based organizations, Veterans Service Organizations, health care providers, private companies to stand by Veterans and Servicemembers. These groups can educate their networks—including Veterans' and Servicemembers' friends and family members—about recognizing suicide risk and encouraging those at risk to call the Veterans Crisis Line (1-800-273-8255 and Press 1), chat online at VeteransCrisisLine.net or text to 838255. On Aug. 31, President Obama issued his historic Executive Order to improve mental health services for Veterans, Servicemembers and military families. As directed in the Executive Order, VA and DoD launched the joint "Stand by Them" outreach campaign. VA is also increasing the workforce of the crisis line by 50 percent and hiring 1,600 new mental health professionals and 300 support staff. "Knowing the signs of crisis and where to turn for support can help save a life," said Deputy Secretary for Veterans Affairs W. Scott Gould. "Everyone can make a difference. We encourage Veterans' and Servicemembers' loved ones and members of the community to show their support for them during Suicide Prevention Month by becoming familiar with the signs of suicide risk and doing their part to let all Veterans and Servicemembers know that confidential support is only a call, click or text away." Supporters can work with local Suicide Prevention Coordinators—located at each VA Medical Center across the country—to coordinate special outreach events that encourage the public to make a difference in the lives of Veterans. In September, these local coordinators will host seminars, organize health fairs, conduct training and information sessions, join in community events, organize events at their facilities and provide local organizations with educational and promotional material to distribute to Veterans and their loved ones. Today, VA is also launching a new national public service announcement "Side by Side" that focuses on the important role family and community play in supporting Veterans in crisis. To view it, please visit: http://www.veteranscrisisline.net/materials/spmsupport/files/side-by-side-SD-eng-60-cc.wmv) VA is also encouraging people to show their support for Veterans by signing an online pledge at www.VeteransCrisisLine.net to learn the signs of a crisis and spread the word about the Veterans Crisis Line among Veterans and their friends and family members. Supporters can share the pledge through social media and download special Suicide Prevention Month web banners, posters and flyers. The Veterans Crisis Line, online chat and text messaging services offer free, confidential support 24 hours a day, seven days a week, 365 days a year to Veterans, their families and friends. Veterans or anyone concerned about a Veteran can call 1-800-273-8255 and Press 1, chat online at www.VeteransCrisisLine.net or text 838255 to receive support—even if they are not registered with VA or enrolled in VA health care. Since its launch in 2007, the Veterans Crisis Line has answered more than 650,000 calls and made more than 23,000 life-saving rescues. In 2009 the Veterans Crisis Line added the anonymous chat service, which has helped more than 65,000 people. To learn more about Suicide Prevention Month or to find a VA Suicide Prevention Coordinator near you, visit www.VeteransCrisisLine.net. For more information about VA's mental health resources, please visit www.mentalhealth.va.gov.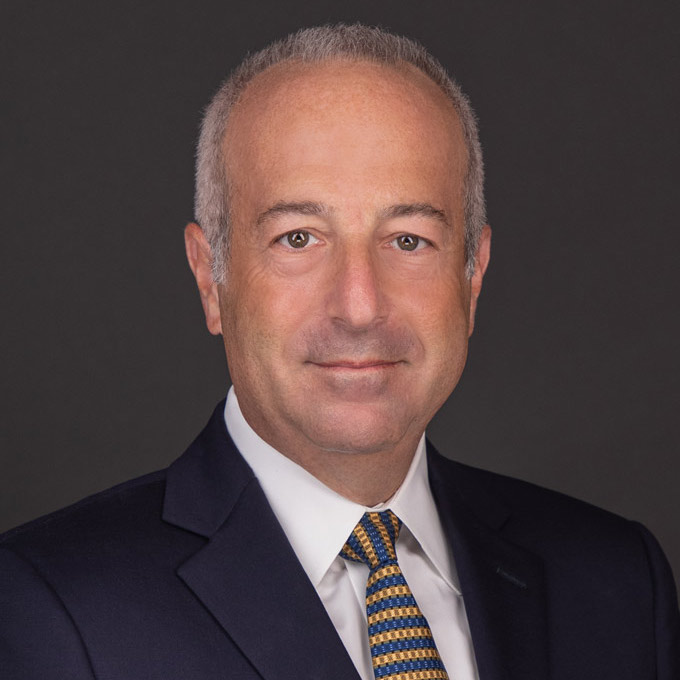 Mr. Finkelstein is the Managing Partner of Finkelstein & Partners, LLP. He has become a noted consumer activist through his representation of injured individuals against corporate wrongdoers and irresponsible parties.
An accomplished litigator, Mr. Finkelstein has represented Plaintiffs in wrongful death and catastrophic personal injury cases. He has successfully handled dozens of multi-million dollar cases.