The previous extension by the Department of Veterans Affairs for the presumptive period for qualifying chronic disabilities resulting from undiagnosed illnesses in Persian Gulf War Veterans  was set to expire on December 31, 2021. The VA has now extended the presumptive period until December 31, 2026, which helps ensure benefits established by Congress are fairly administered.
The VA presumes certain conditions are related to Persian Gulf service without regard to cause. This means a medical opinion or "nexus," are not required for service connection to be granted. The presumption applies for chronic disabilities rated at 10 percent or more resulting from undiagnosed illnesses in Persian Gulf War Veterans. These conditions include medically unexplained illnesses diagnosed while on active duty or prior to December 31, 2026, such as:
Chronic Fatigue syndrome
Fibromyalgia
Functional gastrointestinal disorders
Additionally, Veterans with undiagnosed illnesses with the following symptoms may also be able to obtain presumptive service connection:
Fatigue
Skin problems
Headaches
Muscle and joint pain
Neurological or neuropsychological problems
Symptoms involving the upper or lower respiratory system
Sleep disturbance
Gastrointestinal problems
Cardiovascular problems
Weight loss
Menstrual disorders
The VA also provides presumptive service connection for conditions diagnosed within one year of separation, to include:
Brucellosis
Campylobacter jejuni
Coxiella brunette (Q fever)
Nontyphoid salmonella
Shigella
West Nil virus
Malaria
The presumptive diseases of mycobacterium tuberculosis and Visceral leishmaniasis currently do not have an expiration date and a qualifying Veteran can receive benefits for these conditions if diagnosed at any time after separation.
It should be noted, the VA currently has added 3 presumptive conditions related to particulate matter exposure, commonly known as Burn Pit exposure or "Airborne Hazards." These new presumptive conditions include asthma, rhinitis, and sinusitis.  To be eligible for these conditions Veteran's must have service in Afghanistan, Djibouti, Syria, and Uzbekistan during the Persian Gulf War, from September 19, 2001, to the present, or the Southwest Asia theater of operations from August 2, 1990, to the present. In addition to the smoke and fumes from open burn pits, some examples of "Airborne Hazards,"  include:
Sand, dust, and particulate matter
General air pollution common in certain countries
Fuel, aircraft exhaust and other mechanical fumes
Smoke from oil well fires.
For more information on VA benefits available for Gulf War Veterans, please visit Gulf War Veterans – Veterans (va.gov). For more information on Airborne Hazards and for information on the Airborne Hazards and Open Burn Pit Registry (AHOBRP), please visit the VA Airborne Hazards and Open Burn Pit Registry – Public Health.
If you have any questions about how to file a claim for benefits or have been denied, please reach out to the experts at Finkelstein & Partner's Veterans Service Group.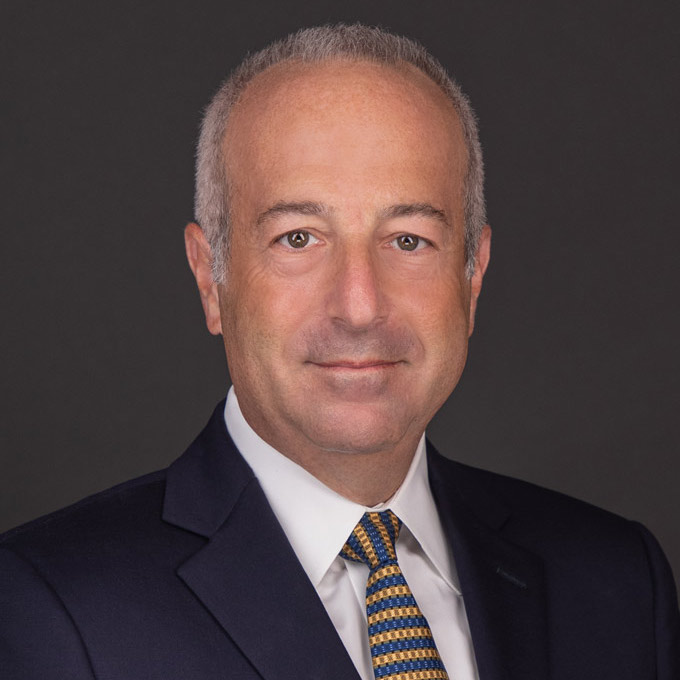 Mr. Finkelstein is the Managing Partner of Finkelstein & Partners, LLP. He has become a noted consumer activist through his representation of injured individuals against corporate wrongdoers and irresponsible parties.
An accomplished litigator, Mr. Finkelstein has represented Plaintiffs in wrongful death and catastrophic personal injury cases. He has successfully handled dozens of multi-million dollar cases.