By Jason Miller:  The Veterans Affairs Department acted unusually quickly to comply with the U.S. Supreme Court's "rule of two" decision in the Kingdomware case.  So much so that it both surprised observers and had them wondering if VA was acting too hastily. VA issued new acquisition regulations July 25, just more than a month after the decision, which found VA's interpretation of a law requiring the agency to set-aside all procurements if at least two veteran-owned small businesses are qualified was flawed. The nation's highest court reversed the lower court's decision on June 16 by an 8-0 vote, finding VA must use the "rule of two" for supply schedule contracts even if it has met its statutory contracting goals. Read more here:http://federalnewsradio.com/reporters-notebook-jason-miller/2016/08/va-doesnt-waste-time-implementing-supreme-court-decision/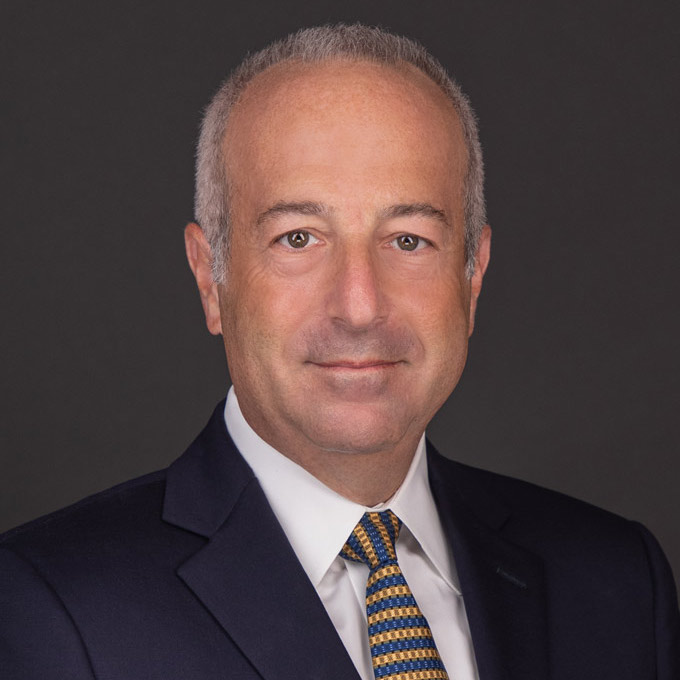 Mr. Finkelstein is the Managing Partner of Finkelstein & Partners, LLP. He has become a noted consumer activist through his representation of injured individuals against corporate wrongdoers and irresponsible parties.
An accomplished litigator, Mr. Finkelstein has represented Plaintiffs in wrongful death and catastrophic personal injury cases. He has successfully handled dozens of multi-million dollar cases.