WASHNGTON — Today, the U.S. Department of Veterans Affairs (VA) announced several leadership changes that will take effect shortly.  These leadership changes will build upon a strong current team that will continue to carry out the priorities of President Trump and newly appointed Secretary of Veterans Affairs Robert Wilkie.
The leadership changes are as follows:
Pamela Powers will become VA Chief of Staff.  Powers is a retired Air Force Colonel and previously served with Secretary Wilkie as the Chief of Staff for the Undersecretary of Defense for Personnel and Readiness
Peter O'Rourke will become a Senior Advisor at VA.  O'Rourke previously served as VA Chief of Staff, and most recently was Acting Secretary of Veterans Affairs.
Jacquelyn Hayes-Byrd will become Acting Assistant Secretary for Human Resources and Administration.  She was previously VA Deputy Chief of Staff, and served most recently as Acting Chief of Staff at VA.
Chris Syrek will become VA Deputy Chief of Staff.  Syrek was previously Executive Director of State and Local Government Relations, and served most recently as Acting Deputy Chief of Staff at VA
Secretary Wilkie said, "President Dwight Eisenhower had this to say about leadership, 'You have got to have something in which to believe. You have got to have leaders, organization, friendships, and contacts that help you to believe that, and help you to put out your best,' Our Veterans deserve the best, and that is what we are doing by bringing together a talented leadership team to serve them at VA."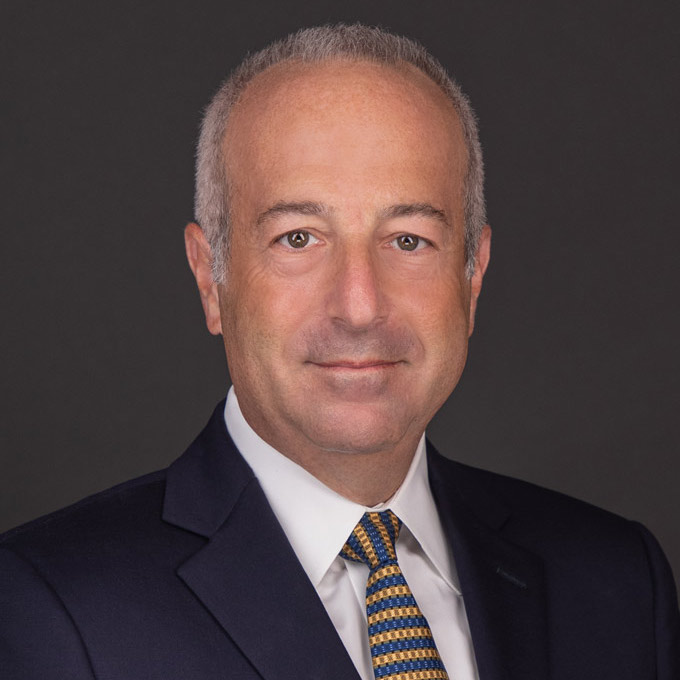 Mr. Finkelstein is the Managing Partner of Finkelstein & Partners, LLP. He has become a noted consumer activist through his representation of injured individuals against corporate wrongdoers and irresponsible parties.
An accomplished litigator, Mr. Finkelstein has represented Plaintiffs in wrongful death and catastrophic personal injury cases. He has successfully handled dozens of multi-million dollar cases.