The Associated Press © July 18, 2012 RALEIGH, N.C. The U.S. Senate has unanimously passed a measure that provides health care for thousands of Camp Lejeune Marines and family members who suffered because of water contamination at the base. The bill to provide care to Marines who lived or worked at the base from Jan. 1, 1957, to Dec. 31, 1987, passed Wednesday night. Passage came after supporters amended the bill to address the concerns of Sen. Jim DeMint, R-S.C. DeMint had blocked the bill because of concerns about fraud. A spokesman for Sen. Richard Burr, R-N.C., said the bill will be amended to include language saying the care can be denied if it's proved that the person's illness wasn't caused by exposure to chemicals at Camp Lejeune. "While I wish we could have accomplished this years ago, we now have the opportunity to do the right thing for the thousands of Navy and Marine veterans and their families who were harmed during their service to our country," Burr said in a statement. Sen. Kay Hagan, D-N.C., said Marines and their families are due the help the bill will afford them. "After decades of denial, this country owes it to them to ensure they are taken care of in their time of need," Hagan said in a statement. The amended bill goes to the U.S. House for approval.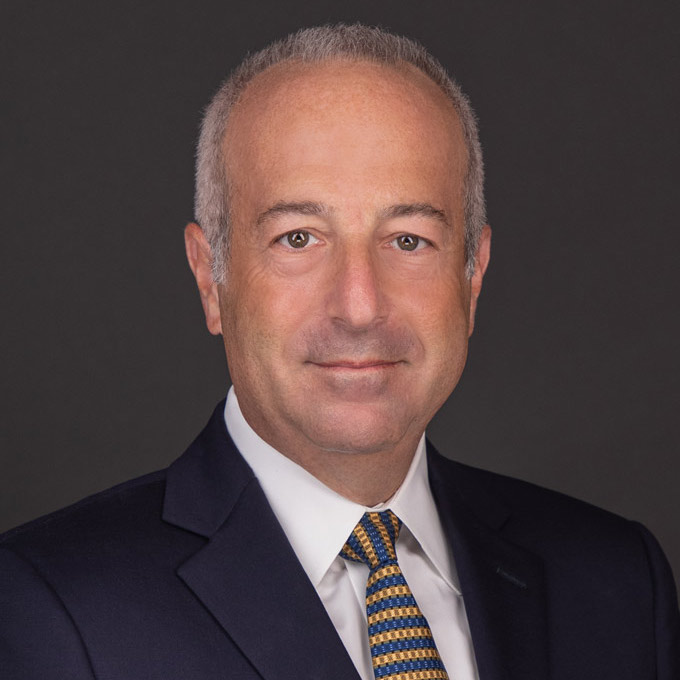 Mr. Finkelstein is the Managing Partner of Finkelstein & Partners, LLP. He has become a noted consumer activist through his representation of injured individuals against corporate wrongdoers and irresponsible parties.
An accomplished litigator, Mr. Finkelstein has represented Plaintiffs in wrongful death and catastrophic personal injury cases. He has successfully handled dozens of multi-million dollar cases.