With Internet and social media usage continuing to rise, lawyers are urging Americans to consider their long-term digital legacy. Social media continues to play a prominent role in day-to-day communications with 65% of U.S. social media users getting their news from just one social network. 72% of Americans are active on social media networks. With most of Americans using social media sites to communicate and receive news, we need to consider what happens to that content beyond their individual lifetime. It is important to plan what happens to that account. Many people store important documents and personal information online instead of in diaries or tangible folders. We may want those online files shut down when we die or we have invested hundreds of thousands of dollars in movies, books and music and may want those files passed on to our family members. Finkelstein & Partners can help you with online-automated Wills and standard Wills, allowing you to leave instructions for the future of your digital assets. We can make it easier for your family members to keep or remove any online documents in your current possession. Contact us today!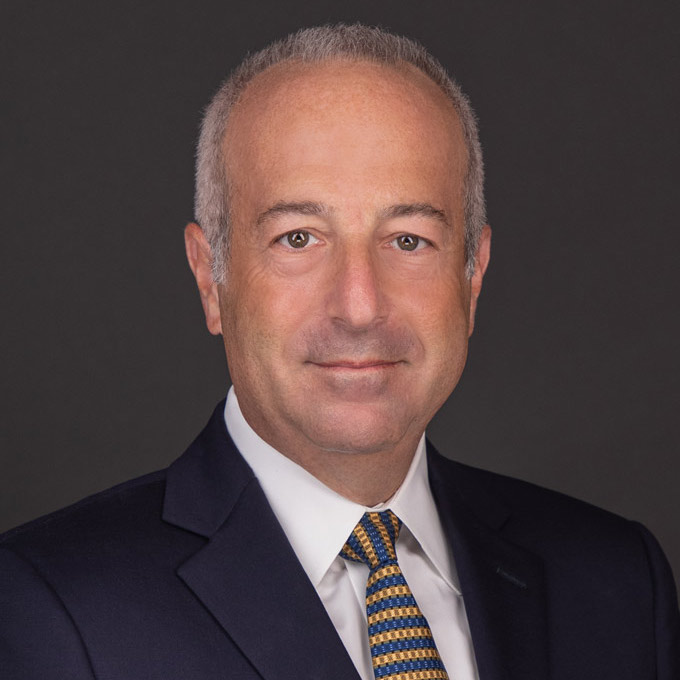 Mr. Finkelstein is the Managing Partner of Finkelstein & Partners, LLP. He has become a noted consumer activist through his representation of injured individuals against corporate wrongdoers and irresponsible parties.
An accomplished litigator, Mr. Finkelstein has represented Plaintiffs in wrongful death and catastrophic personal injury cases. He has successfully handled dozens of multi-million dollar cases.