A number of supplement makers caught with drug-spiked products are run by executives with criminal backgrounds. Tests have discovered that their supposedly all-natural pills and powders have contained potentially dangerous ingredients including methamphetamine-like compounds and anti-psychotic drugs. Dr. Larry LeGunn, a supposedly legitimate doctor sold dietary pills and powders called Tranquility. But these drugs were not that they seemed. And neither was Dr. Larry. The pills he sold were distributed to insomniacs, ensuring a great night's sleep with all-natural ingredients such as figwort root and licorice. These pills were later tested in a lab by regulators from the FDA. The agency is budgeted to run just 1,000 tests a year in its limited oversight of the $30 billion industry. The tests revealed that Tranquility was spiked with two powerful prescription drugs: an anti-psychotic medication known as Thorazine and the anti-depressant and sleep medication called doxepin. Larry LeGunn is a convicted criminal and not a licensed doctor. He is a former chiropractor who had to give up his Florida license in 2010 after being convicted of grand theft and insurance fraud. LeGunn ultimately pleaded no contest to the amended charge of misleading solicitation of payments. USA TODAY investigations find that a wide array of dietary supplement companies caught with drug-spiked products are run by people with criminal backgrounds regulatory run-ins. "USA TODAY scrutinized about 100 companies that have been caught selling supplements secretly spiked with drugs and potentially dangerous chemicals since 2007. The examination found that at least 14 were run by people with criminal records beyond traffic infractions." To learn more about this investigation, visit www.usatoday.com If you or a loved one has suffered serious complications as a result of taking a recalled or tampered drug, contact us immediately for help.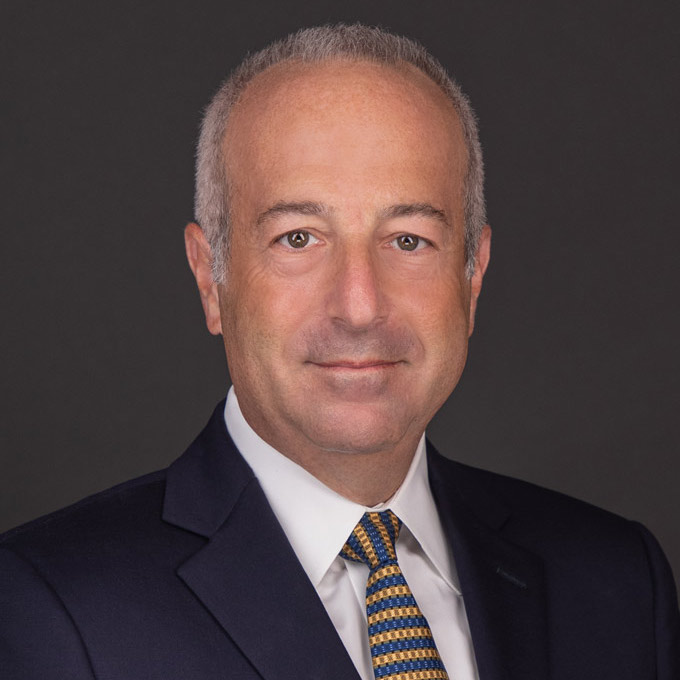 Mr. Finkelstein is the Managing Partner of Finkelstein & Partners, LLP. He has become a noted consumer activist through his representation of injured individuals against corporate wrongdoers and irresponsible parties.
An accomplished litigator, Mr. Finkelstein has represented Plaintiffs in wrongful death and catastrophic personal injury cases. He has successfully handled dozens of multi-million dollar cases.