A 66-year-old woman from Kingston, NY  was charged with aggravated DWI and vehicular assault on May 29th after a month-long investigation into an April 26th multicar crash that injured four people. Elizabeth M. Kelly was driving on Sawkill Road when she crossed into the northbound lane and hit a Honda driven by Betty Sibus, 80. Sibus' vehicle then hit a Mazda driven by Yvonne Brown, 51. Carol Adkins, 50, who was driving a Lincoln, stopped to avoid the crash and her car was rear-ended by a Hyundai driven by Theresa Handleman, 48. Police officers said that they suspected that Kelly was driving drunk and took a blood sample. She was not initially charged because of her medical treatment and the ongoing investigation, but a blood test revealed that Kelly had a 0.18% BAC. Kelly was charged with vehicular assault and aggravated DWI, as well as a misdemeanor DWI and a traffic infraction of failure to keep right. She was arraigned in Ulster Town Court and released to reappear on June 11. If you or a loved one have been seriously injured in a motor vehicle accident involving a drunk driver, contact us immediately. Read the full article here: Recordonline.com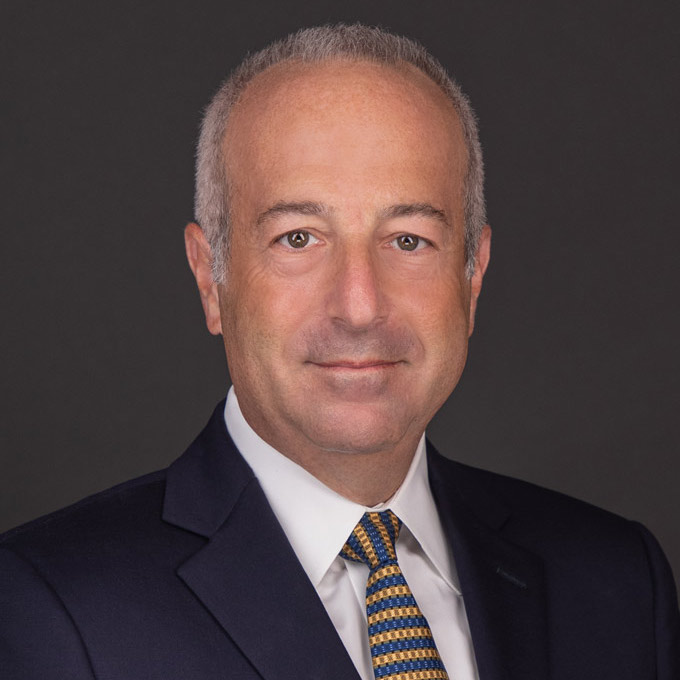 Mr. Finkelstein is the Managing Partner of Finkelstein & Partners, LLP. He has become a noted consumer activist through his representation of injured individuals against corporate wrongdoers and irresponsible parties.
An accomplished litigator, Mr. Finkelstein has represented Plaintiffs in wrongful death and catastrophic personal injury cases. He has successfully handled dozens of multi-million dollar cases.