On June 1st New York State Senate approved a bill that permits ridesharing companies to operate in Upstate New York Communities.
Uber is perhaps the most widely recognized ridesharing service currently available. Uber services are currently available in 462 cities and also the New York metro area. For those of you who live Upstate and aren't familiar with Uber, here's how it works:
•    Instead of hailing a cab, you download an app on your smart phone. This is how you request a ride, select your vehicle, and even the way you submit payment.
•    You are able to track your driver's progress while he/she is en route to pick you up via a map on the Uber app. You can also view the route your on during your ride or after using the map feature. 
•    You will have your driver's name, a photo of their car, and other important information. You're encouraged to rate your driver. Drivers can also rate passengers. 
Uber has clearly found ways to streamline the livery process, but critics say there are also risks consumers should be aware of.
•    If you pass a DMV and background check, have a car, and have insurance you've met the basic requirements to become an Uber driver. This leaves many wondering if there should be additional screening and/or driver incentives to keep passengers and pedestrians safe.
•    Having insurance and having adequate insurance are two different things. In Upstate New York ridesharing driver insurance requirements are as follows:  "whenever a ride-hailing company's driver has a passenger in their car they must have auto insurance that provides a minimum of $1 million in coverage for death, bodily injury or property damage. When they are doing business, but do not have riders in their car, drivers for ride-hailing companies would be required to have automobile liability insurance in the minimum amounts: $50,000 for death and bodily injury per person; $100,000 for death and bodily injury per incident; and $25,000 for property damage."-Syrcuse.com. Many argue the insurance requirements are just not enough, specifically for when drivers are operating without passengers. 
To read more about the new ride sharing bill click here.
If you or a loved one has been hurt in a crash while using Uber or another ride sharing service contact us today.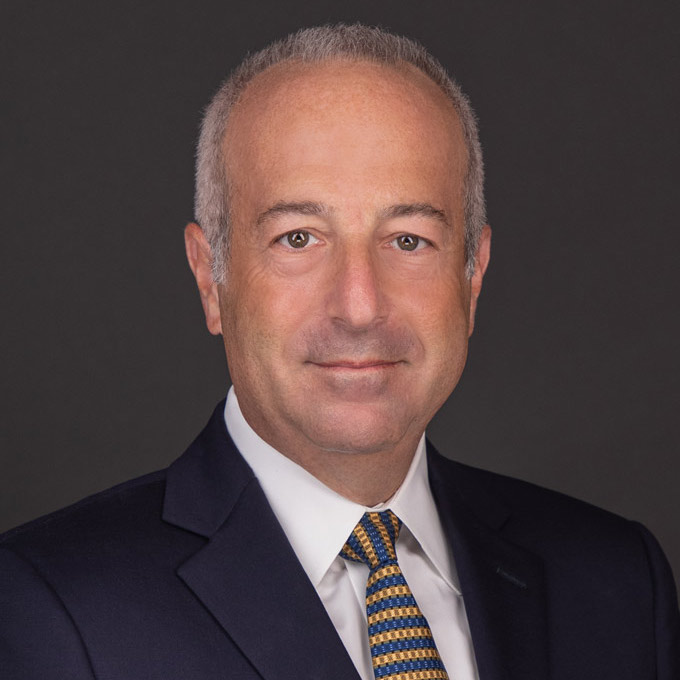 Mr. Finkelstein is the Managing Partner of Finkelstein & Partners, LLP. He has become a noted consumer activist through his representation of injured individuals against corporate wrongdoers and irresponsible parties.
An accomplished litigator, Mr. Finkelstein has represented Plaintiffs in wrongful death and catastrophic personal injury cases. He has successfully handled dozens of multi-million dollar cases.