Two-year-old, Annette Estrada from San Diego, has died after being crushed by an old-fashioned TV set that toppled onto her head. Officials are currently investigating claims of possible child abuse and neglect in the home, but they do not believe that foul play was involved. According to the family, the toddler had just finished her bath when she was sent alone to take clothes out of a rickety wicker chest, which doubled as a stand for a 35-inch television set weighing 50-60 pounds. Moments later, the girl's family heard a tremendous crash coming from the living room. The girl's family rushed to the scene and discovered the girl's head crushed under the TV. The appliance knocked the 2-year-old unconscious and the family called 911. The child was pronounced dead an hour later. This is a horrible tragedy. We remind all parents and guardians to safely secure your TVs to a wall mount or a proper TV stand. The appliance should not be in arms reach of small children and should not topple easily. If your child has been seriously injured in a product-related accident, contact us for help. We can help you receive the compensation you deserve. Read more on this story.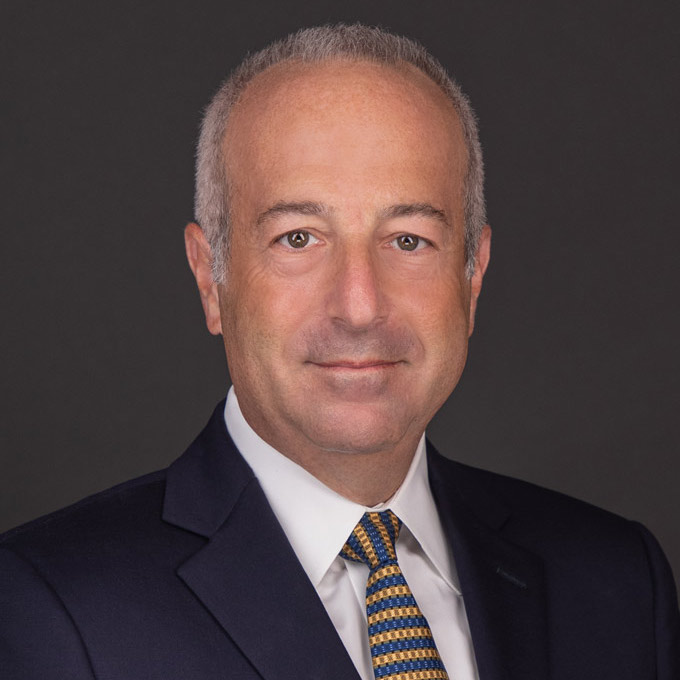 Mr. Finkelstein is the Managing Partner of Finkelstein & Partners, LLP. He has become a noted consumer activist through his representation of injured individuals against corporate wrongdoers and irresponsible parties.
An accomplished litigator, Mr. Finkelstein has represented Plaintiffs in wrongful death and catastrophic personal injury cases. He has successfully handled dozens of multi-million dollar cases.