Truck Companies have increasingly escaped accountability for deadly crashes because minimum insurance requirements are too low.
American Association for Justice (AAJ) President Lisa Blue Baron stated last week that The Federal Motor Carrier Safety Administration (FMCSA) should update the minimum insurance requirements for trucks and buses. The minimum requirements are almost three decades old, putting the security of all motorists at risk. In 2012, nearly 4,000 deaths in the United States were due to large truck crashes. 
The Motor Carrier Act of 1980, sought to ensure the safety of a largely deregulated trucking industry by requiring insurance minimums to be regularly updated to levels that would require insurers to conduct on-site inspections of trucks. The bill, implemented in 1985, set the initial minimum insurance for general freight carriers at $750,000. However these minimums have not been updated since.
AAJ have recommended this number be increased to $4.6 million.
If you, or someone you know has been injured in an accident with a truck, we can help. Please contact us now.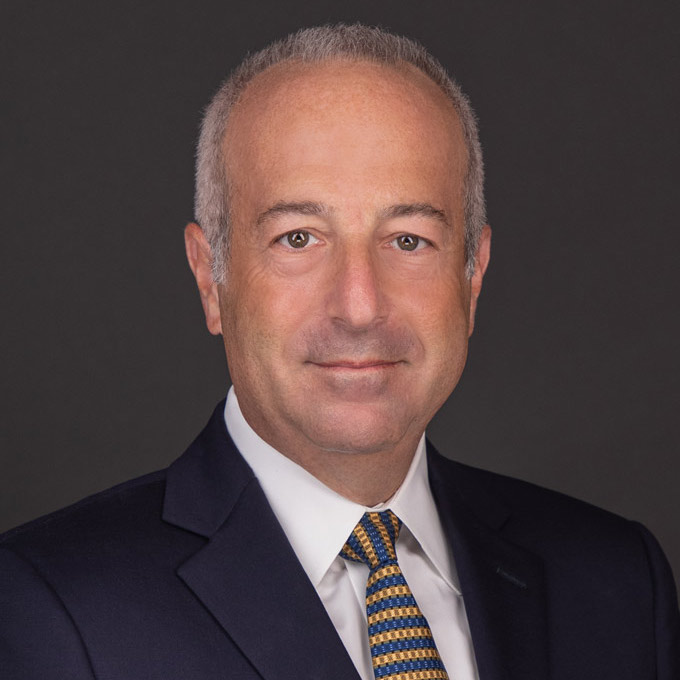 Mr. Finkelstein is the Managing Partner of Finkelstein & Partners, LLP. He has become a noted consumer activist through his representation of injured individuals against corporate wrongdoers and irresponsible parties.
An accomplished litigator, Mr. Finkelstein has represented Plaintiffs in wrongful death and catastrophic personal injury cases. He has successfully handled dozens of multi-million dollar cases.