In early January, a 9-year-old boy and his father were crossing a New York City street at the crosswalk with the "walk" sign in their favor when a taxi cab drove directly into them when making a left turn. The boy was killed instantly. The father suffered minor injuries. The District Attorney's office immediately investigated the circumstances and the first question asked was whether the driver was drunk. However, the breathalyzer done at the scene was negative. With drunk driving being ruled out of the investigation, were these truly "accidents"? Or was careless, reckless behavior the reason? And should reckless driving be viewed as criminal, just as drunk driving is viewed? A recent story in The New York Post reported that at least 21 taxi drivers have killed or injured pedestrians or bicyclists in New York City over the past five years and only one has been charged criminally. Most received only traffic violations and paid a fine. Mayor Bill de Blasio recently announced plans to increase the number of traffic cops, create a specially-trained collision investigation team, install speed cameras and form a high-powered Vision Zero panel with the goal of eliminative traffic-related deaths throughout the city. After the launch of Mayor de Blasio's Vision Zero initiative, three more pedestrians in NYC died, struck by cars as they were crossing the street. If you or loved one has been seriously injured in a tragic pedestrian-related accident in NYC, contact us for help today. We will fight for the compensation you deserve. Read the full article here.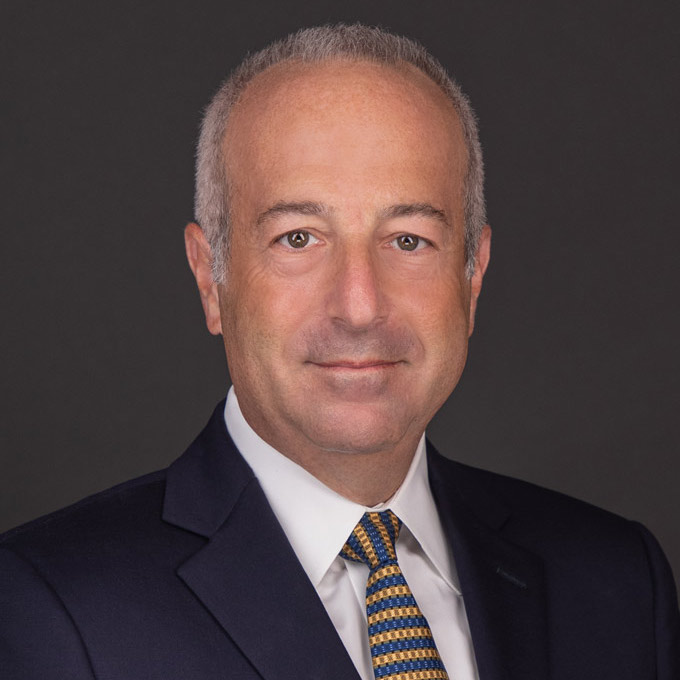 Mr. Finkelstein is the Managing Partner of Finkelstein & Partners, LLP. He has become a noted consumer activist through his representation of injured individuals against corporate wrongdoers and irresponsible parties.
An accomplished litigator, Mr. Finkelstein has represented Plaintiffs in wrongful death and catastrophic personal injury cases. He has successfully handled dozens of multi-million dollar cases.