Just months ago a 14 month old Texas toddler died while undergoing a dental procedure. Authorities are still investigating the circumstances surrounding the child's death and are now questioning why treatment was performed at all.
"One can only speculate as to why any treatment was performed considering no indication of dental disease or pathology was seen in the dental radiographs (x-rays) in the dental visit dated 03/29/2016," writes Robert Williams, a forensic odontologist. (Source: News10.com)
While the child's parents clearly had their daughter's best interest at heart, it's unclear why her dentist prescribed the treatment. Any surgical procedure, including routine procedures like the one prescribed in this instance, could result in injury or death. Studies show that every year in the U.S. alone over 4,000 patients suffer due to adverse surgical events.
Often times doctors prescribe surgical procedures that save lives and increase quality of life for years to come. But have you ever considered, or questioned, if your doctor's recommendations were merited? Perhaps you should, "since 2005, more than 1,000 doctors have made payments to settle or close malpractice claims in surgical cases that involved allegations of unnecessary or inappropriate procedures, according to a USA TODAY analysis of the U.S. government's National Practitioner Data Bank public use file, which tracks the suits. About half the doctors' payments involved allegations of serious permanent injury or death, and many of the cases involved multiple plaintiffs, suggesting many hundreds, if not thousands, of victims."-USA Today Investigations
For more information about medical malpractice click here.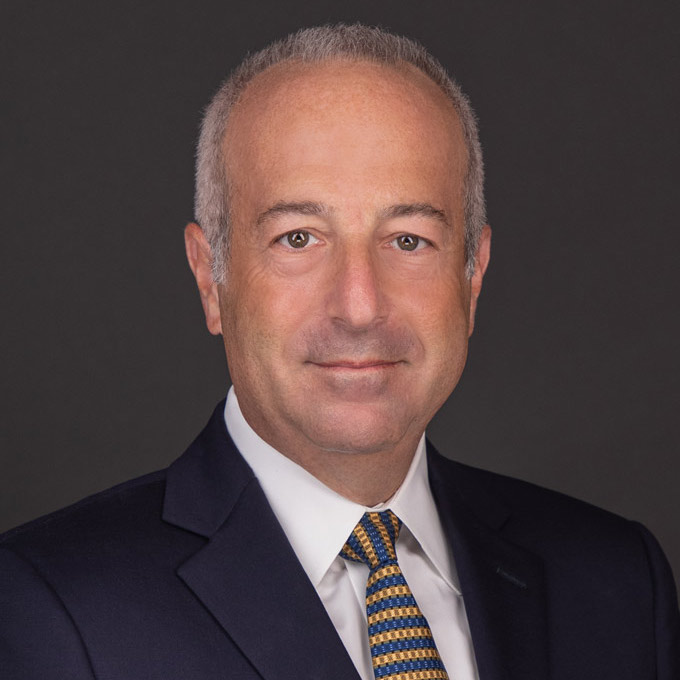 Mr. Finkelstein is the Managing Partner of Finkelstein & Partners, LLP. He has become a noted consumer activist through his representation of injured individuals against corporate wrongdoers and irresponsible parties.
An accomplished litigator, Mr. Finkelstein has represented Plaintiffs in wrongful death and catastrophic personal injury cases. He has successfully handled dozens of multi-million dollar cases.