According to a press release issued on September 22, Trader Joe's is voluntarily recalling its Creamy Salted Valencia Peanut Butter because of potential contamination with Salmonella. At this time, no confirmed illnesses directly linked to this product have been reported. This recall has been set in place because Trader Joe's wants to ensure the health and safety of their customers, crew, and quality of their products. In advance of this recall, Trader Joe's removed the product from all its store shelves. Creamy Salted Valencia Peanut Butter was distributed to Trader Joe's stores nationwide. The product comes in a 16 ounce, plastic jar with an expiration date of stamped below the lid. All code dates are included in this recall. Production and distribution of the item has been suspended while the FDA and the Valencia Peanut Butter supplier continue their investigations. Customers who have purchased this item are urged to not eat the product, and to dispose of it or return it to any Trader Joe's for a full refund. Customers with questions may contact Trader Joe's Customer Relations at (626) 599-3817. Salmonella is an organism that can cause serious and sometimes fatal infections in young children, frail or elderly people, and others with weakened immune systems. Healthy persons infected with Salmonella often experience fever, diarrhea, nausea, vomiting, and abdominal pain. In rare circumstances, infection result in the organism getting into the bloodstream and producing more severe illnesses such as arterial infections, endocarditis and arthritis. It is the responsibility of retail food distribution companies and services to follow FDA established safety and cleanliness protocols. If you believe that you or a member of your family has been sickened because of a violation, please contact Finkelstein & Partners immediately.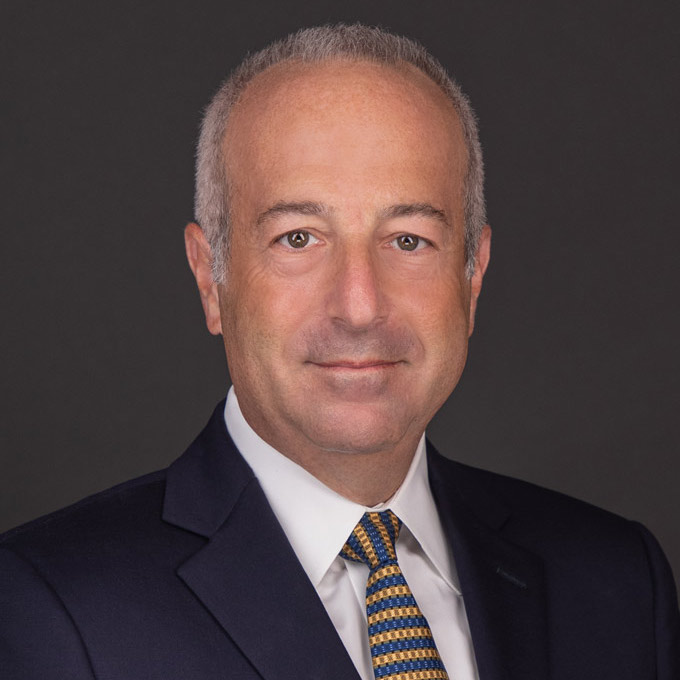 Mr. Finkelstein is the Managing Partner of Finkelstein & Partners, LLP. He has become a noted consumer activist through his representation of injured individuals against corporate wrongdoers and irresponsible parties.
An accomplished litigator, Mr. Finkelstein has represented Plaintiffs in wrongful death and catastrophic personal injury cases. He has successfully handled dozens of multi-million dollar cases.