Toyota has issued the 2nd largest recall announcement, calling back 6.39 million vehicles globally after finding 5 different faults involving parts ranging from steering to seats.
The manufacturer said it was not aware of any crashes or injuries caused by the defects found in 27 Toyota models. The automaker said faults were also found in the Pontiac Vibe and the Subaru Trezia, two models the manufacturer built for GM and Fuji Heavy Industries.
The recall by Toyota comes as major automakers face increasing scrutiny on how quickly they take preventative safety action and how quickly they share information with regulators and the public.
Toyota agreed last month to pay $1.2 billion to the U.S. government for withholding information related to unintended acceleration in its vehicles. That safety crisis had caused Toyota to recall more than 9 million vehicles.
In total, about 2.34 million of the vehicles to be recalled were sold in North America. Another 810,000 were sold in Europe. Some 2.32 million three-door models made between January 2005 and August 2010 are being recalled to check for a fault in the seat rails that could cause the seat to slide forward in a crash, risking injury for the driver or passengers. The other recalls are for faulty steering column brackets, windshield wiper motors and engine starters.
Read more about this recall.
If you or a loved one has been seriously injured due to a defect motor part of recalled automobile, contact Finkelstein and Partners for a free case evaluation today.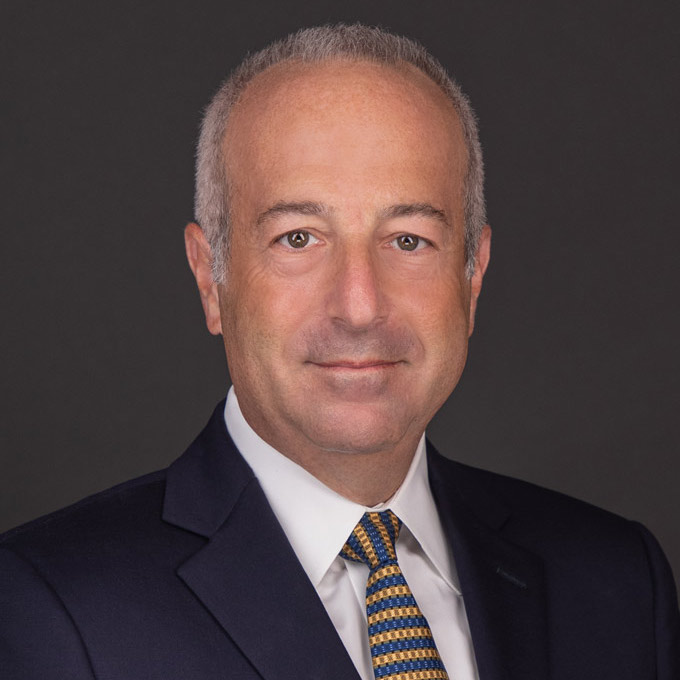 Mr. Finkelstein is the Managing Partner of Finkelstein & Partners, LLP. He has become a noted consumer activist through his representation of injured individuals against corporate wrongdoers and irresponsible parties.
An accomplished litigator, Mr. Finkelstein has represented Plaintiffs in wrongful death and catastrophic personal injury cases. He has successfully handled dozens of multi-million dollar cases.