On July 26th, the FDA announced that the TJX Companies, Inc. announced it's recall of "ecoato" Sweet Paprika Powder products as they have the potential to be contaminated with Salmonella. The company took rapid action to alert its stores to remove the product from the shelves and immediately place additional measures to prevent sales of the product.
The specific product being recalled comes in a 160 gram, light green tin package and is marked as lot #8147, with an expiration date of October 2015. The Company estimates that approximately 150 units were sold between June 2014 and July 2014 at its T.J. Maxx, Marshalls and HomeGoods stores in the following 19 states/regions: Alabama, Connecticut, District of Columbia, Florida, Georgia, Illinois, Louisiana, Maryland, Massachusetts, Mississippi, New Hampshire, New York, North Carolina, Puerto Rico, Rhode Island, South Carolina, Tennessee,  Texas, Virginia.
No illnesses have be reported to date. Consumer who have purchased this product are urged to return it to any T.J.Maxx, Marshalls or HomeGoods store for a full refund.
Salmonella is an organism which can cause serious and sometimes fatal infections in young children, frail or elderly people, and others with weakened immune systems. Healthy persons infected with Salmonella often experience fever, diarrhea (which may be bloody), nausea, vomiting and abdominal pain. In rare circumstances, infection with Salmonella can result in the organism getting into the bloodstream and producing more severe illnesses such as arterial infections (i.e., infected aneurysms), endocarditis and arthritis.
If you or a loved one has been sickened as a result of consuming a contaminated or recalled product, contact us for a free case evaluation today.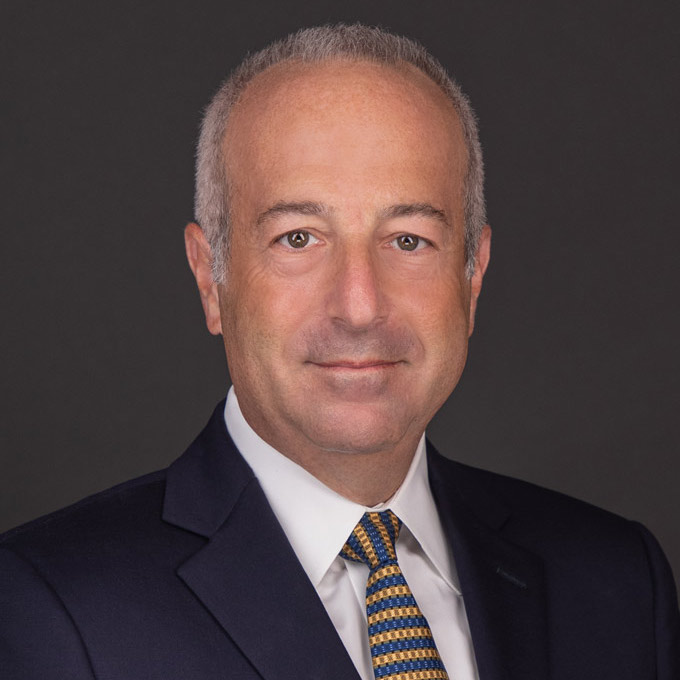 Mr. Finkelstein is the Managing Partner of Finkelstein & Partners, LLP. He has become a noted consumer activist through his representation of injured individuals against corporate wrongdoers and irresponsible parties.
An accomplished litigator, Mr. Finkelstein has represented Plaintiffs in wrongful death and catastrophic personal injury cases. He has successfully handled dozens of multi-million dollar cases.