Hospitals can save your life, but they can also harm you if proper precautions are not taken by medical officials and even by you. Follow these steps to staying safe on your next hospital visit:
1.       Never Go Alone. Never make a trip to the hospital alone if you are the patient. Bring a family or friend.
2.       Prepare Before You Go. Bring all the necessary documents for any doctor's appointment or hospital visits. Bring all medications or records of medications and know family medical history before the appointment.
3.       Get to Know Your Care Team. Find out more about your doctor and his or her team.
4.       Ask About Tests Being Done. Know what each test means and why you need it done. Many malpractice mistakes occur because a doctor will confuse patient medical records and preform tests on patients that were not intended for that patient.
5.       Clearly Explain Symptoms/Pain. Make sure your doctor knows exactly what part of your body is in pain. Show them specifically where you are experiencing the issues and make sure you talk to them about all your symptoms. Many mistakes in the hospital include performing on the wrong side of the body.
6.       Ask About Every Treatment. Make sure you know what medications do what. Ask your doctor about the benefits and risks of the medications and if there are any alternatives. Do some research on the medication to make sure it is safe.
7.       Keep All Your Records. Keep all records of your hospital visits and prescriptions. Record every test you received and any dates. Write down when each medication is and when it was given. Don't forget to ask for the records before you are discharged from the hospital!
8.       Make Sure Your Physician Washes Their Hands. If someone is doing a procedure on you, ask him or her to follow an infection control checklist. Hospital-acquired infections kill 100,000 people every year.
9.       GPS Tracking Devices for the Elderly.
If you or a loved one tends to wander, consider a GPS tracking bracelet. If you or a loved one has been seriously injured in the hospital as a result of medical malpractice and/or the hospital's negligence, contact us immediately. Source: Huffington Post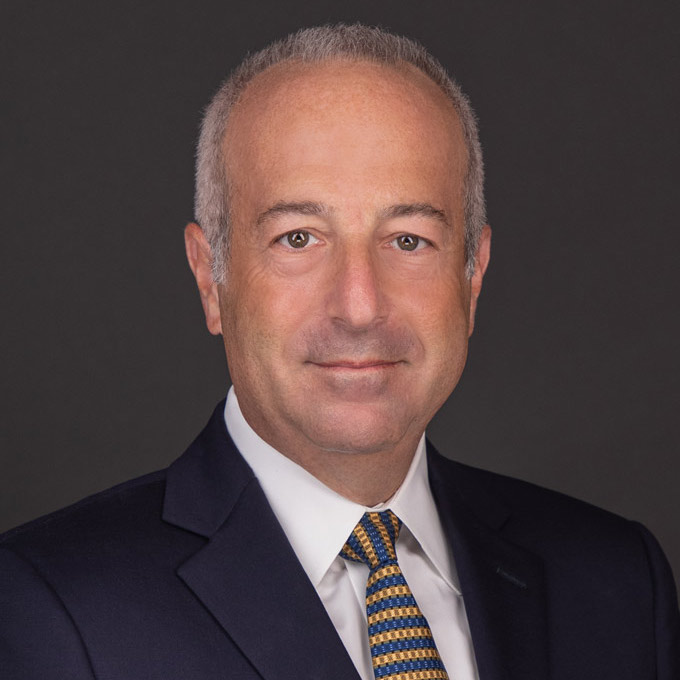 Mr. Finkelstein is the Managing Partner of Finkelstein & Partners, LLP. He has become a noted consumer activist through his representation of injured individuals against corporate wrongdoers and irresponsible parties.
An accomplished litigator, Mr. Finkelstein has represented Plaintiffs in wrongful death and catastrophic personal injury cases. He has successfully handled dozens of multi-million dollar cases.