Family vacation road trips can be an exciting and fun adventure in the summertime. Before you hit the road, take the time to review the below road travel safety tips for the summer:
Before You Go: Make sure your car is well maintained. Make sure you have gotten the oil changed, the battery checked and the tires rotated before heading out on a road trip. Your car should be in good shape and ready to travel. Schedule a maintenance check-up a few weeks in advance.
Check Your Tires: Check the air pressure, tread wear and make sure you have a spare. The tire pressure in your car needs to be checked at least once a month. Also, check your spare. A tire doesn't have  to be punctured to lose air.
Protect Your Children: Make sure car seats and booster seats are properly installed. All children 13 and younger should ride in the backseat. And remember to always buckle up!
Be Aware of Dangers to Your Child: Children are at high risk for hypothermia or heat stroke from being left unattended in a parked vehicle. Never leave your child alone in the car. If the outside temperature is 80⁰F, the temperature inside the vehicle can reach deadly levels in only 10 minutes.
Avoid Fatigue on The Road: Stop for food and beverages, take time to pull over and rest, or stay overnight at a motel if you need to.
Share the Road: Warmer weather attracts different types of roadway users. Motorcyclists, bicyclists and pedestrians are vulnerable road users; they do not have the protection of a car or truck, and collisions almost always result in injury.
Avoid Distracted & Drunk Driving: Distracted driving can be anything that pulls your attention away from driving. Never text and drive or talk on the phone while driving. If you plan to have a drink while you are out, choose a designated driver before leaving the house.
Put Together an Emergency Roadside Kit: Keep the suggested items in your trunk at all time: cell phone, first aid kit, flashlight, flares and a white flag, jumper cables, jack for changing a tire, work gloves and a change of clothes, basic repair tools and some duct tape, nonperishable food, drinking water, and medicines, extra windshield washer fluid, maps.
Source: http://www.safercar.gov/SummerDrivingTips Contact us 24/7 for a free case appraisal.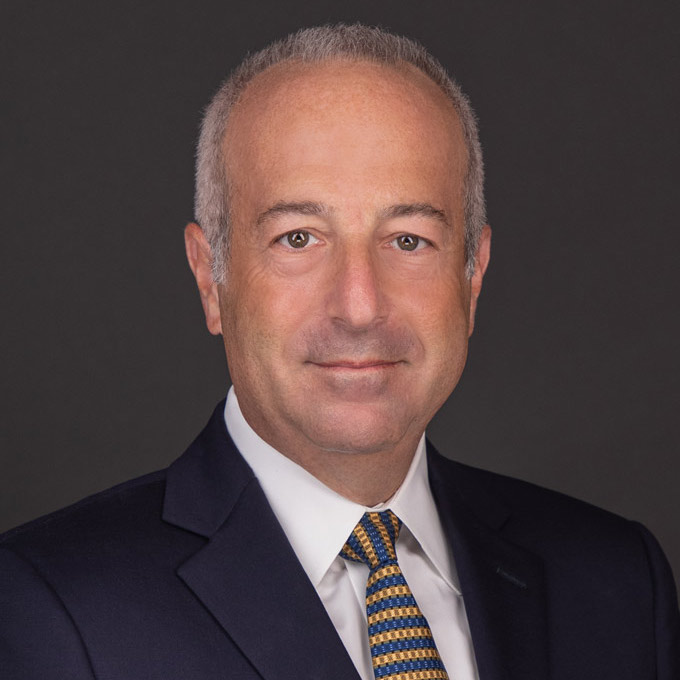 Mr. Finkelstein is the Managing Partner of Finkelstein & Partners, LLP. He has become a noted consumer activist through his representation of injured individuals against corporate wrongdoers and irresponsible parties.
An accomplished litigator, Mr. Finkelstein has represented Plaintiffs in wrongful death and catastrophic personal injury cases. He has successfully handled dozens of multi-million dollar cases.